Solicitor super-exam ambitions underlined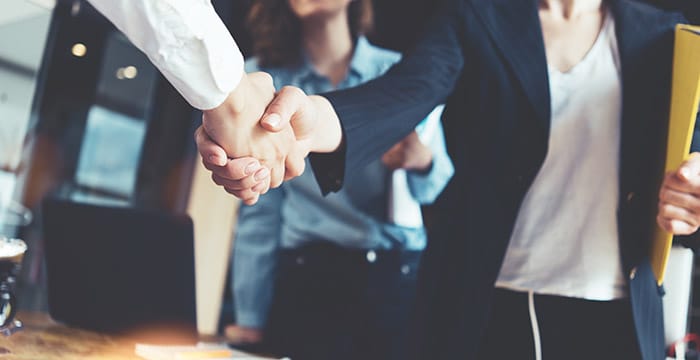 BARBRI's plans to move into the burgeoning super-exam prep course market stepped up a gear this morning, with the legal education giant confirming the acquisition of UK-based training and assessment provider Kaplan Altior.
The new business, BARBRI Altior, will continue to offer a range of legal training courses, including the Professional Skills Course (the final, compulsory part of training before qualifying as a solicitor), much of which BARBRI says will be integrated into the new Solicitors Qualifying Examination (SQE).
The business confirmed all Kaplan Altior employees will join the new company, which will continue to operate from the same centres across the UK.
Perhaps best known for its bar exam preparation courses in the US, BARBRI has made no secret of its intention to capitalise on the biggest shake-up to legal education and training in a quarter-century.
Like its UK market rivals, The University of Law and BPP Law School, BARBRI is in the process of developing a prep course for the SQE, which will begin to replace the Legal Practice Course (LPC) and Graduate Diploma in Law (GDL) from autumn 2021. The new exam format will be split into two parts: SQE1 focusing on black letter law and taking the form of a computer-based, multiple-choice assessment, while SQE2 will test prospective solicitors' practical legal skills such as advocacy and interviewing.
"This is an exciting development for BARBRI as we build our expertise in the SQE preparation course market," said Sarah Hutchinson, managing director of BARBRI International. "Not only does it expand our team with an exceptional client service team, it also significantly enhances our base of experienced and well-respected tutors for specialist trainee and solicitor skills training."
Hutchinson, who will be speaking at LegalEdCon North on 30 January, continued:
"We are committed to maintaining the high standards Altior has set for its law firm and lawyer clients, including not only the trainees completing the PSC, but also those professionals accessing its extensive range of CPD courses."
Peter Houillon, CEO of Kaplan Professional UK and Ireland, added: "We are delighted that our Kaplan Altior business will be joining BARBRI which has a strong reputation for high quality training in the legal sector."
The announcement comes just days after Legal Cheek exclusively revealed the former bosses of ULaw and Kaplan had teamed up with Slaughter and May's ex-managing partner and Freshfields' innovation chief to launch a new law school targeting the SQE market.
As part of the new venture, The College of Legal Practice (COLP), a subsidiary of the not-for-profit College of Law Australia and New Zealand, has teamed up with BARBRI, whose US bar exam mirrors the proposed multiple-choice question format of SQE1.