EXCLUSIVE: Former bosses of ULaw and Kaplan combine with magic circle duo to launch new 'challenger' law school
They're targeting the SQE market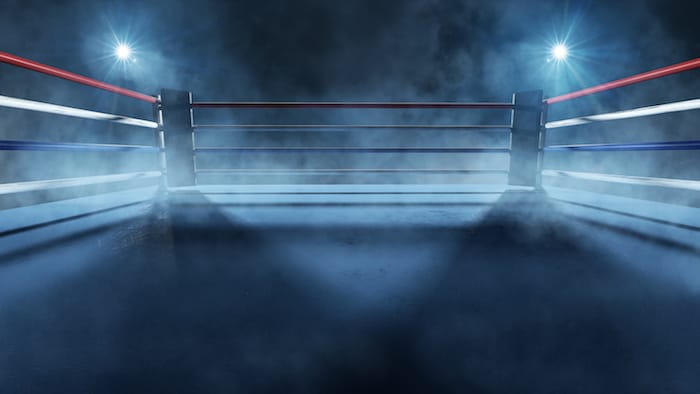 The former bosses of the University of Law (ULaw) and Kaplan have joined forces with Freshfields' innovation chief and Slaughter and May's ex-managing partner to launch a new law school.
The venture — badged The College of Legal Practice (COLP) — is being funded by a big Antipodean law school, the College of Law Australia and New Zealand, which is looking to have a crack at the UK legal education market.
As Legal Cheek can exclusively reveal, COLP will later today announce its establishment as a training provider to "challenge" the UK legal education market amid impending changes to the traditional solicitor qualification route.
Professor Nigel Savage, ULaw's former chief executive, is steering COLP to its initial launch, before handing over the reins to Dr Giles Proctor, formerly dean of Kaplan Law School and Roehampton Law School, from February next year.
Proctor will be joined by magic circle duo Richard Clark, ex-managing partner at Slaughter and May, and Isabel Parker, chief legal innovation officer at Freshfields, who have been appointed non-executive directors on the board. According to COLP, they will provide governance oversight and "strategic input" based on their experiences in law.
Today's launch is in response to the introduction of the Solicitors Qualifying Examination (SQE), a new centralised assessment that will replace both the Legal Practice Course (LPC) and Graduate Diploma in Law (GDL) when it comes into force in autumn 2021. The SQE will be split into two parts: SQE1 focusing on procedural knowledge and black letter law, with SQE2 examining practical legal skills.
COLP is expected to target the SQE2 market, in particular. To deliver a joined up service, it will partner with global legal education provider BARBRI, whose US bar exam mirrors the proposed multiple-choice question format of SQE1. BARBRI has made no secret of its intention to move into the SQE market.
Among other things, the SQE is designed to offer greater flexibility to students as they complete their training contracts — they'll still have to complete a two-year period of on-the-job training but can opt to split this time between up to four legal organisations, while completing skills training that is currently done during the LPC.
COLP aims to deliver "highly flexible" distance learning to students, meaning elements of its course offering will be available online, mirroring the approach taken by The College of Law Australia. COLP claims that the overall cost "is likely to be significantly more affordable than the established providers".
The addition of two prominent magic circle players suggests the law school could be pitching its new model to elite City outfits.
Savage commented:
"The new SQE will create a sea change in legal training, and has provided the impetus for this change, but significantly the college doesn't have the baggage of the old LPC. We've started afresh, and in so doing are creating a flexible relevant proposition that removes barriers to entry for students and candidates and will fulfil our aim of significantly broadening access to this profession."
Proctor — who will be speaking at LegalEdCon North on 30 January — added:
"I am genuinely excited to be leading the college at what is a turning point for not just the legal education sector, but for the entire legal profession."
Neville Carter, CEO of the College of Law Australia and New Zealand, said:
"The hallmark of the Australian model is delivery of learning directly into the workplace within a very flexible framework of work placement. The model drives access to the legal services market and fuels the growth of employment opportunities. We believe that the reforms in England and Wales provide an opportunity for us to share what we have learnt in Australia and across Asia and assist in shaping new models and pathways in England and Wales."