But denies it was an abuse of his position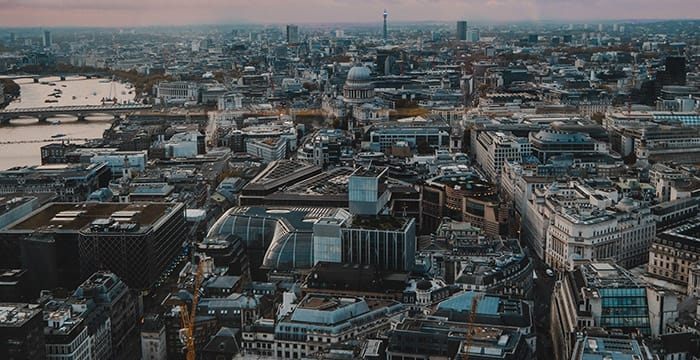 The former London boss of Baker McKenzie accused of propositioning a junior lawyer in his hotel room after a night of drinking has admitted his behaviour amounted to sexual harassment — but denied it was an abuse of his position.
Giving evidence on the third day of a 15 day hearing before the Solicitors Disciplinary Tribunal (SDT), ex-Bakers London managing partner Gary Senior was asked if he thought his "own version events amounts to sexual harassment of Person A?". Senior replied: "Yes I think so, yes."
Under questioning from Andrew Tabachnik QC, for the Solicitors Regulation Authority (SRA), Senior admitted that he tried to kiss the female associate (Person A) and accepted his behaviour was "totally inappropriate and unacceptable for a managing partner". He did, however, deny his actions were an abuse of his position.
The tribunal previously heard that in February 2012 Senior and Person A, a junior associate of six-months' post-qualification experience (PQE) at the time, attended a recruitment dinner. A small group moved onto a bar and then a nightclub, before returning to Senior's hotel room and ordering more drinks.
At this point, it is claimed Senior "propositioned" her "in the early hours… having asked her to stay behind". He also allegedly told her she was "very attractive" and "gave her an unwanted kiss on the neck".
Senior disputed many details of the incident contained in Person A's witness statement, including the allegation that he persisted with his conduct despite her indicating that it was not appropriate.
The SRA accuses senior of seeking to "initiate intimate activity" with the junior associate and of using his position in the firm to influence a subsequent internal investigation into his alleged conduct. Senior denies professional misconduct and denies improperly influencing the investigation into the incident.
Bakers' HR director and partner who conducted the investigation, Martin Blackburn and Thomas Cassels, also stand accused of allowing Senior influence what should have been an independent investigation. They deny wrongdoing.
The hearing continues.
Comments on this article are closed for legal reasons.