Revenues hit £35.5 billion in 2018 — a year-on-year increase of 6%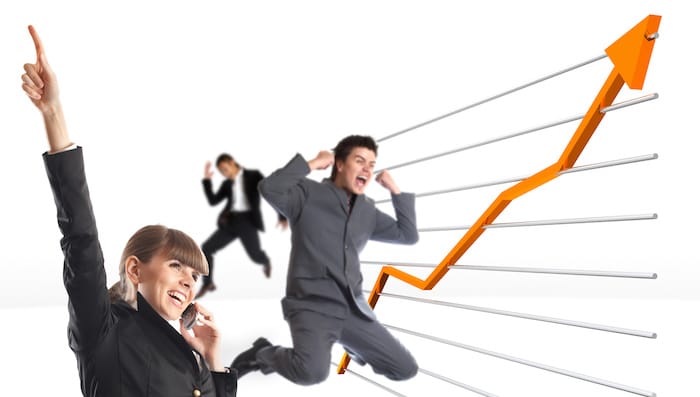 Investment in legal technology and the continuing popularity of northshoring are among the key trends contributing to the strong growth of the UK legal sector, an industry report has found.
Research by TheCityUK today revealed the UK legal industry continues to go from "strength to strength", with revenue increasing by 6% year-on-year to £35.5 billion in 2018, and export trade surplus up to £6.5 billion in the same year — a figure which has more than doubled over the last decade.
The report, Legal Excellence, Internationally Renowned, notes that the UK dominates the legal technology market, with UK lawtech startups accounting for almost half (44%) of all lawtech startups in the EU. Investment into UK lawtech startups has jumped dramatically in recent years — £62 million so far this year, compared to just £2.5 million in 2016.
Researchers found that much of this investment is going into creating an "extensive network of regional tech labs across the country", created by City law firms, universities and other corporate organisations. Examples include Norton Rose Fulbright's innovation hub in Newcastle, Reed Smith's tech centre in Leeds and Freshfields' legal services outpost in Manchester.
The report says the domestic lawtech scene also benefits from the UK's highly developed legal market, technology talent pipeline, a competitive tax system, a liberal regulatory regime and the "recognition of the importance of innovation by the government.
Away from lawtech, growth in the regions is also being fueled by so-called northshoring, according to the report — a wider trend among big City players to shift low-cost legal work to areas of the country where labour and office space tends to be cheaper.
Gary Campkin, managing director, external relations & strategic issues, TheCityUK, said: "UK legal services are a truly world-leading industry and integral part of the ecosystem which makes the UK the foremost international financial centre."
He continued: "The rapid growth of lawtech, and a strong focus on regional centres of expertise are two clear trends emerging from our annual review of the UK legal services sector. They show that while the traditional strengths of the UK legal sector — such as English Law, deep pools of talent and experience and a world class judiciary, court and dispute resolution system — remain important, they are now being augmented by additional strengths in innovation, technology and efficiency."