Less than £1.5 million was invested in 2014, report shows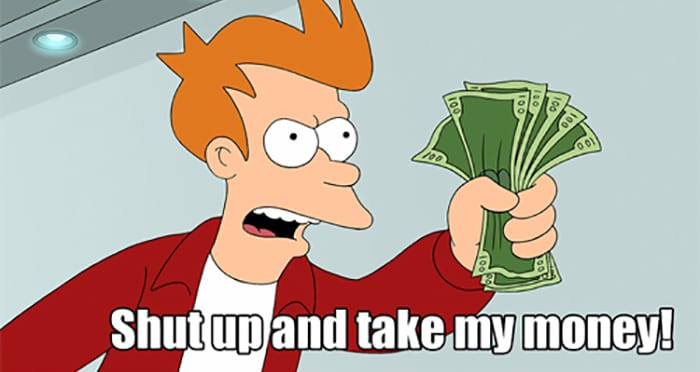 Investment in UK legal technology rocketed to £61 million in 2018, almost tripling the £22 million ploughed into the rapidly growing sector in the previous 12 months, new research has revealed.
The findings, part of the Legaltech Startup Report 2019, show that investment into UK lawtech startups has jumped dramatically in recent years — £62 million so far this year, compared to just £2.5 million in 2016. Less than £1.5 million was invested in 2014, according to the report by Thomson Reuters and Legal Geek.
The research shows that the UK dominates the EU legal technology market, with UK lawtech startups accounting for almost half (44%) of all lawtech startups in the EU. This, the research points out, is almost most double the UK's share of the European legal services market (23%).
The legal industry, particularly City firms, has invested heavily in lawtech in recent years. Many firms have launched so-called 'in-house tech hubs' — Mishcon de Reya, Allen & Overy, Slaughter and May and Dentons, to name but a few — while others have parted with their cold, hard cash and bought stakes in the start-ups themselves.
Jim Leason, vice president of customer markets at Thomson Reuters, said:
"The UK benefits from a unique mix of a large tech and data science talent pool and world-leading law firms as well as easy access to capital through financial markets."
He continued: "Legaltech is now attracting funding from a variety of sources, including law firms themselves, private equity and venture capital funds. This interest has given startups the crucial leg-up they needed to take their products quickly through to the next stage of development and testing."