UK ranks 9th with £94k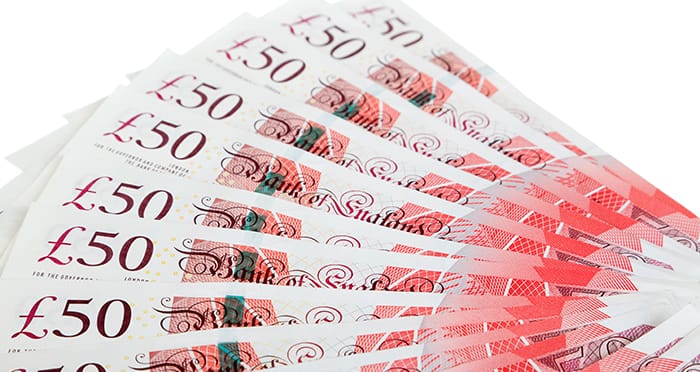 Solicitors in Norway are among the best paid in Europe, according to a new survey, with an impressive average yearly salary of £112,490.
The fresh figures, compiled by law firm Wright Hassall, show the UK ranks a lowly 9th in the salary stakes with average earnings of £94,004 per year. But this is still comfortably above the average pay packet of £79,718 for a solicitor working in Europe's 20 richest countries.
Denmark secures second spot, with an average yearly salary of £111,838, while Germany ranks third with £109,102 and Ireland fifth with earnings of £106,084.
The research has been complied using figures provided by compensation benchmarking website Salary Expert and the Organisation for Economic Co-operation and Development.
Towards the bottom of the table, Czech Republic ranks as the fourth lowest, with a salary of £49,013, sitting just above Poland with an average pay packet of £44,195. The lowest paid solicitor roles were in Russia, with an average income of just £18,037.
Ranked: European lawyer salaries
| | | |
| --- | --- | --- |
| Ranking | Country | Salary (£) |
| 1 | Norway | 112,490 |
| 2 | Denmark | 111,838 |
| 3 | Germany | 109,102 |
| 4 | Ireland | 106,084 |
| 5 | Finland | 102,239 |
| 6 | Belgium | 98,261 |
| 7 | Netherlands | 95,760 |
| 8 | Austria | 94,164 |
| 9 | United Kingdom | 94,004 |
| 10 | Switzerland | 92,310 |
| 11 | France | 87,907 |
| 12 | Italy | 82,048 |
| 13 | Sweden | 81,252 |
| 14 | Spain | 69,408 |
| 15 | Greece | 58,246 |
| 16 | Portugal | 57,422 |
| 17 | Czech Republic | 49,013 |
| 18 | Poland | 44,195 |
| 19 | Romania | 30,579 |
| 20 | Russia | 18,037 |