More than double previous year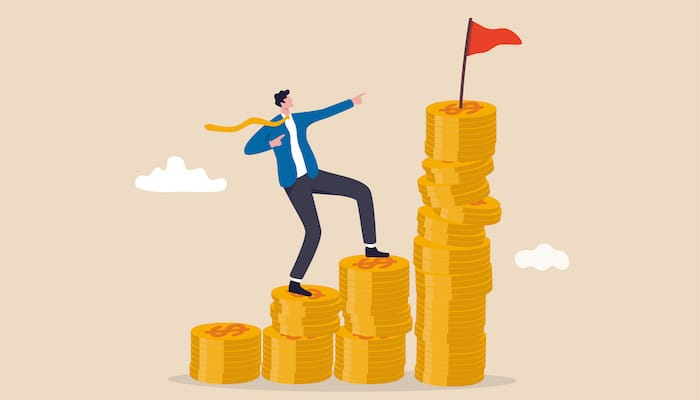 Clifford Chance's highest earning partner made almost £5 million last year — more than double the average at the firm.
Companies House records show the top paid partner drew £4.94 million in the year to April 2022, amounting to a 54% increase on the £3.21 million paid out in the previous financial year.
Our Firms Most List 2023 shows the average profit per equity partner at the Magic Circle firm is £2.04 million.
Elsewhere, the firm's limited liability partnership accounts show revenue increased by 7.7% to £1.969 billion, the highest ever recorded by the firm. The firm's UK headquarters brought in £687 million of the total revenue.
Readers in awe of the gargantuan financial rewards available at large international firms may recall last week's story about a London-based Kirkland & Ellis partner who dropped a whopping $38 million (£31 million) on a 12,000 sq ft mansion in Malibu boasting five bedrooms and nine bathrooms. CC's top partner's earnings, meanwhile, could stretch to a 1,751 sq ft two-bedroom terraced house in the heart of London's Knightsbridge.