AI on the LLB?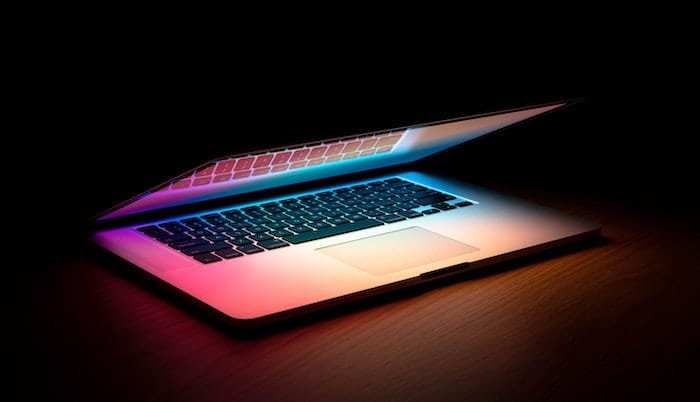 Aspiring lawyers should learn how to use artificial intelligence tool ChatGPT during their time at law school, a leading law professor has suggested.
Andrew Perlman, dean of Suffolk University Law School in the US, has advocated for the use of the headline-grabbing AI as a means of legal research and writing alongside popular tools such as LexisNexis and Westlaw.
"We're at a very interesting inflection point," Perlman told Reuters. "It would not surprise me if professionals of the future will be expected to make queries to chatbots and other tools to at least get an initial draft of a document."
ChatGPT is a chatbot launched by OpenAI in November 2022, and uses AI to interact in a conversational way and respond to questions.
According to Perlman, law professors may in the future require students to disclose the technology used in their work. "Given how rapidly the technology seems to be progressing, these are conversations that are going to have to happen sooner rather than later," he said.
In contrast, Legal Cheek recently spoke to barrister Daniel Sokol, who voiced concerns that ChatGPT could lure students into cheating in online exams. "For law students, ChatGPT and other AI modules would be most helpful for essays and dissertations and less useful for problem questions and multiple choice exams based on particular scenarios," he said.
Last month we used ChatGPT to pass the Watson Glaser test after a student contacted us claiming they had used the bot to score 70% on a mock version of the test.