AI meets the arts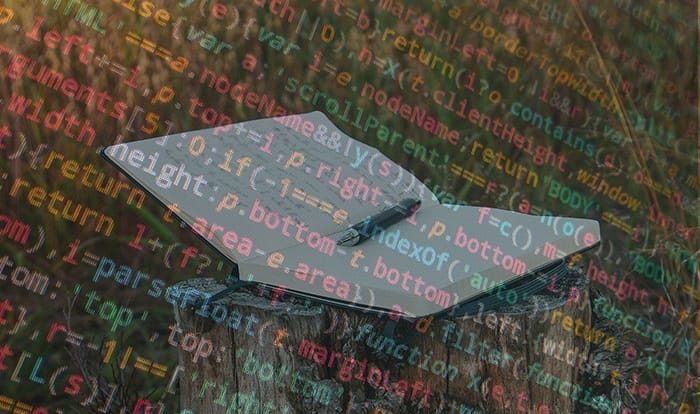 ChatGPT has been making headlines across the world.
Legal Cheek even got in on the action, putting the AI chatbot through the Watson Glaser test and getting it to answer training contract interview questions.
For its next big challenge, we asked the system to construct a poem exploring the ups and downs of life as a law student. Here's what it came up with….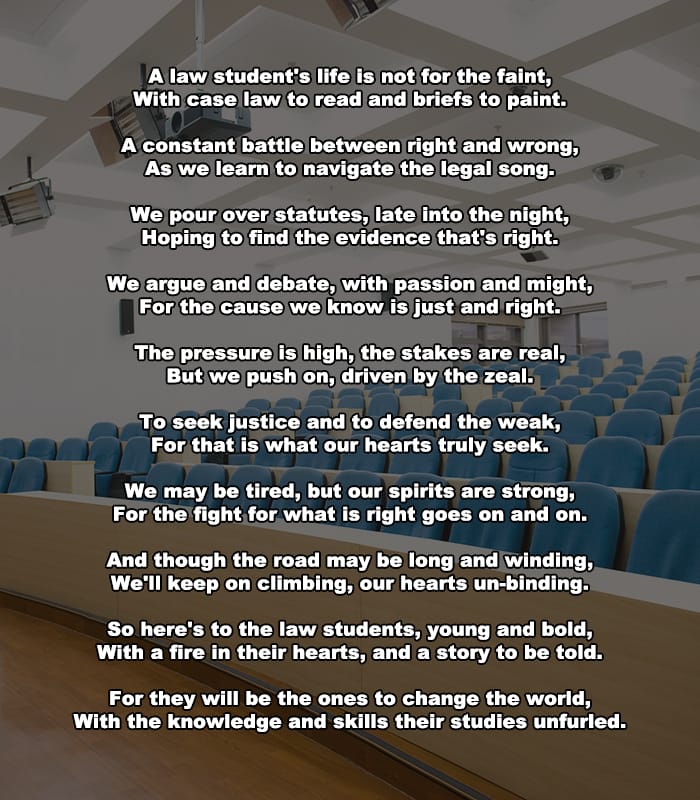 Why not give it a go for yourself here, and post the results in the comments.