Legal Cheek commenters spark debate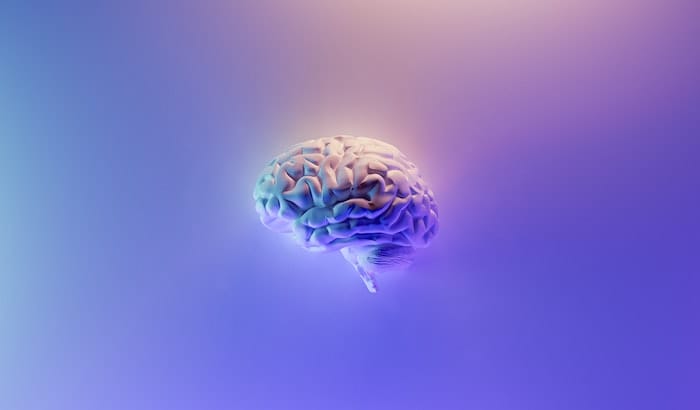 Legal Cheek readers have generated lively debate about which practice area boasts the best and brightest lawyers.
Several of our readers went below the line in a recent article about former Clifford Chance lawyer and tax sleuth Dan Neidle's months-long investigation into the tax affairs of politician Nadhim Zahawi.
A specialist in his field, Neidle recalled digging through company accounts and filings, going back as far as 22 years, to uncover a series of what he claimed to be "suspicious" arrangements.
Neidle's work has lead some of our commenters to claim "tax lawyers are the brightest in the City" and "pretty goddamn smart in comparison to most other City lawyers".
Pensions lawyers are also smart, apparently, and "way above the competency of any banking or corporate lawyers who are simply glorified overpaid transaction managing paper pushers!" Ouch.
But "as a corporate or banking lawyer, you still need to be able to negotiate docs and terms and understand the different nuances while working under crazy pressure and quick turnarounds", responded another reader, adding: "Let's not downplay it as 'easy'".
Another commenter chipped in: "Everyone knows that litigation is the brains trust and operate as the de facto department of hard questions. The rest of the firm are great at populating templates."
So what do you think? Which practice area boasts the smartest lawyers and why? Let us know in the comments section below.