89% and 75%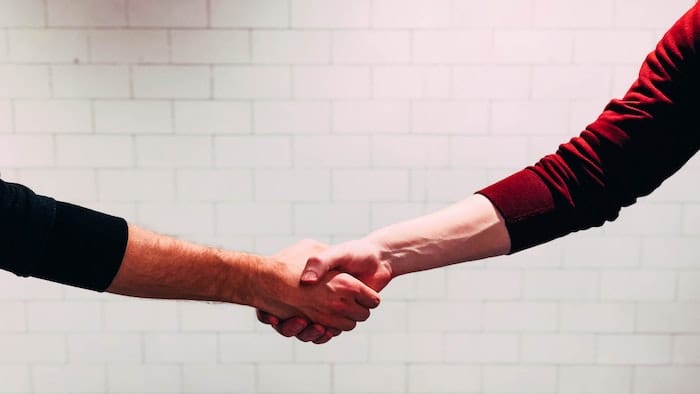 City law firms Trowers & Hamlins and Travers Smith are the latest to reveal their spring 2023 trainee retention scores.
Trowers & Hamlins has announced that it's retained eight of its nine qualifying trainees, giving the firm a respectable 89% retention score.
The newly qualified (NQ) solicitors will join the banking, construction disputes, commercial and projects departments. Six of them will work from the firm's London office, with the remaining two based in Birmingham and Manchester.
"Congratulations to our latest cohort of newly qualified solicitors," said Lucy James, training principal at Trowers & Hamlins. "We thank them all for their hard work and endeavours throughout their training contacts and we look forward to watching them develop further as they enter the next stages of their legal careers."
Last year Trowers & Hamlins raised the remuneration of its NQ solicitors across all of its UK offices, with London new qualifiers now earning £80,000. In the firms' Birmingham, Exeter and Manchester offices, the increase brought NQ rates to £60,000.
Meanwhile, Silver Circle firm Travers Smith has confirmed a retention score of 75%. Six out of their eight March qualifiers accepted offers to remain at the London office.
The firm revealed last year that it will increase the number of training contracts it offers annually to 40, an increase of 33%.
Our Firms Most List 2023 shows that on qualification, new associates can expect to earn £105,000, which is almost double the £55,000 they earn as second year trainees.
Travers Smith is now the second Silver Circle law firm to reveal its spring retention score. Ashurst posted a score of 84% earlier this week.