One trainee seeks to boost their chances of qualifying into their ideal department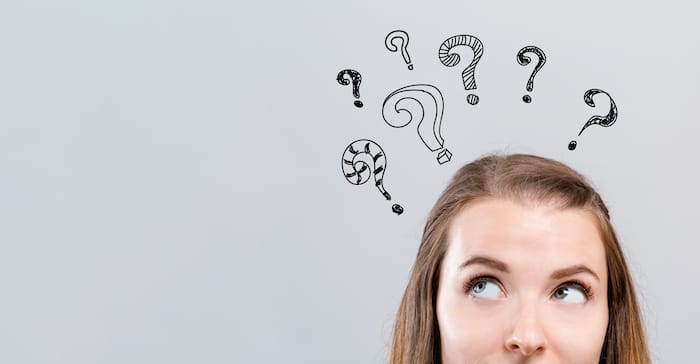 In the latest instalment in our Career Conundrums series, a concerned trainee questions the order of their training contract seats.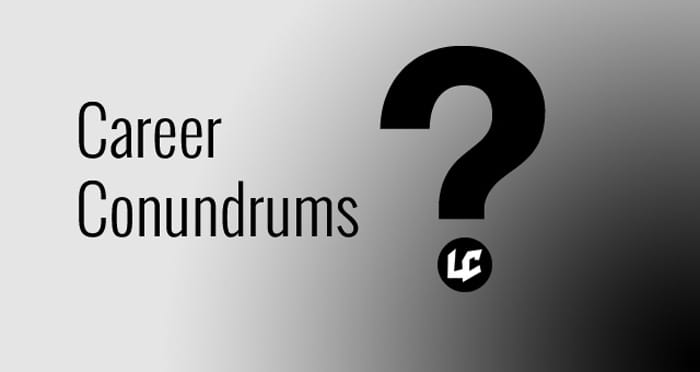 "Dear Legal Cheek team,
I have a career conundrum which I would like to get your readers' opinion on — am I doing my preferred seat too early? I recently started my first TC seat and it's in an area which I'm really keen on qualifying into. I've been interested in this area for quite some time, and while I will be going into the rest of the TC with an open mind, I think there's a good likelihood of this still being my preferred qualification option at the end of the TC.
The problem is, we've generally / informally been advised by people at the firm that trainees most commonly qualify into an area they did during their 2nd or 3rd seat; reason being that in your 1st seat you're likely to make more mistakes, plus qualification is still far away so you won't be as fresh in your supervisors' minds 1.5 years later, and 4th seat won't have ended and you won't have received your full feedback report at the time of sending your qualification preferences, so it'll naturally be less impactful. I'm therefore starting to worry that getting my preferred practice area as a 1st seat is going to make it difficult to eventually qualify here.
Of the 13 junior associates in my team, only 1 of them did this area as a first seat, and they also did a secondment later in their TC focusing on that same area which no doubt boosted their chances at qualification. Now I will of course be looking at secondments throughout the rest of my TC, but those are far from guaranteed — so I would be grateful for any advice on how to make the most of this 1st seat, and if there's anything else I can do after it to boost my chances of eventually qualifying here.
Thanks."
If you have a career conundrum, email us at team@legalcheek.com.