Over two-thirds of respondents to new survey say their work-life balance has improved since lockdown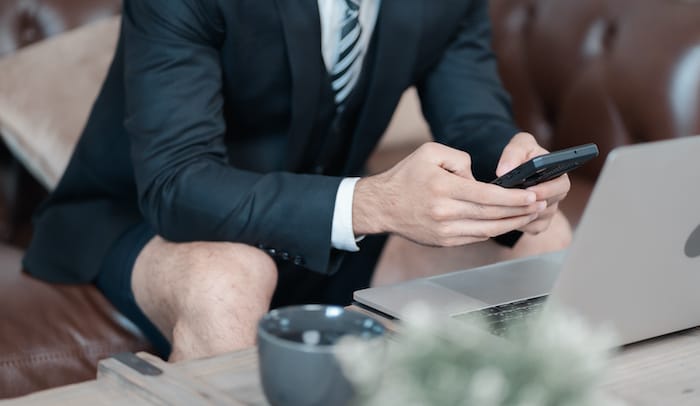 Lawyers who work from home are clocking up longer hours, new research has found.
Two-thirds of the 154 lawyers who responded to the survey by legal technology provider Clio said they were working longer hours as result of agile working and working from home. Two-thirds of lawyers also believe they have better work-life balance now lockdown is over.
The findings follow research undertaken by Legal Cheek which found a slight drop in the average hours clocked up by trainee and junior lawyers last year compared to 2021 when many lockdown restrictions remained in place.
Clio's General Manager for EMEA, Sarah Murphy, said:
"While it's great news that legal professionals have more flexibility in their working arrangements, it's essential that they maintain a positive work-life balance. Overworking is still overworking, even if you're at home and have flexible hours."
The tech provider said the new research supported the findings of its 2022 Legal Trends Report, where a whopping 86% of lawyers said they worked outside the 9-5 working day, 74% worked "after hours" and 69% spoke to clients on weekends.
Last week, a newly qualified lawyer in London attracted praise on social media after sharing a breakdown of her working hours during "a super standard working week". Megan Hulme, who recently joined the London office of Mishcon de Reya, worked for 46.6 hours across the five days, with Thursday being the longest at 11.8 hours and Friday the shortest at 7.5 hours.