Sheroze Nadeem leaves for Turkey and Syria on Friday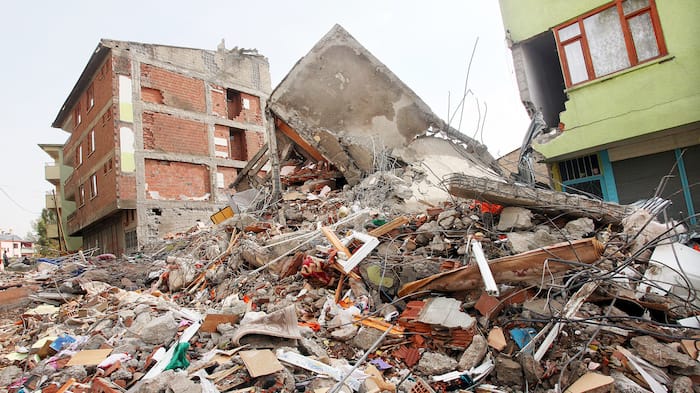 A junior solicitor is this week preparing to head to Turkey and Syria to deliver essential aid to survivors of the earthquake.
Sheroze Nadeem, a dispute resolution specialist at national outfit Forbes Solicitors, will assist the Salam Charity in providing lifesaving resources to those affected by the deadly 7.4 magnitude earthquake which struck southern and central Turkey, and northern and western Syria at the beginning of February.
When asked about the fresh tremors that occurred earlier this week and the increased risk these pose to his aid mission, Nadeem told Legal Cheek: "It is concerning and heartbreaking but we will still be going as sadly those impacted will not have even begun to recover and have sadly been hit once again. There is a slight worry, but I'm a firm believer in what will be will be."
Nadeem plans to spend two days in Turkey before then travelling across the border to Syria for the day to deliver aid. He then expects to spend a further two days back in Turkey, although the exact areas are yet to be confirmed in light of the new tremors.
The Bradford University graduate previously featured on Legal Cheek when he travelled to Lebanon last year to provide food packs and hot meals to Syrian and Palestinian refugees. He has since travelled to Pakistan to hand out aid in the aftermath of catastrophic flooding.
Anyone wishing to support Nadeem's fundraising efforts can do so by visiting his JustGiving page.
Earlier this week we reported that a number of City firms had already pledged their financial support to those impacted by the crisis.