Top US firm had apparently been trying to reach the rapper for months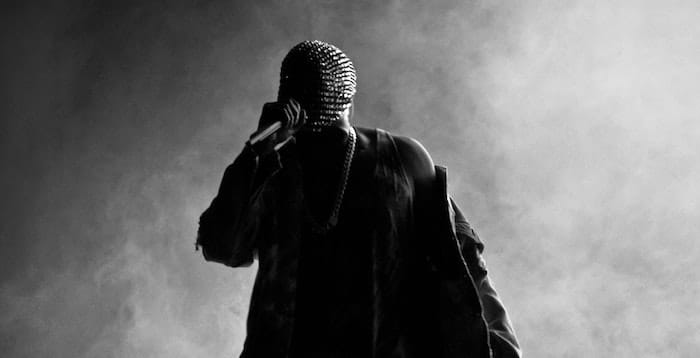 Greenberg Traurig lawyers representing the rapper Kanye West confirm that they have succeeded in issuing him with the paperwork needed to sever their relationship.
The US firm was able to confirm their former client, known as Ye, received the papers on 1 February, after months of trying to reach him, the website AllHipHop reports.
Greenberg Traurig attorney Nina D. Boyajian wrote in court documents: "On January 18, 2023, an attorney based in California contacted my firm advising that he would be representing 'Ye on some of his legal matters.'"
"During the course of several emails and a phone call with this attorney, I requested that he coordinate personal service of the Order on Ye," she wrote. "On February 1, 2023, the attorney referenced above emailed me the executed Certificate of Service."
The news brings a conclusion to the New York City-based law firm's lengthy endeavour to cease its representation of the rapper.
The firm was acting for West in an ongoing copyright lawsuit after Ultra International Music Publishing alleged that the rapper has used a sample from Chicago musician Marshall Jefferson without permission on his album Donda 2. West is disputing the claim.
Greenberg Traurig successfully filed a motion to withdraw from the case in November, but after difficulty contacting the rapper, reportedly asked a judge if they could run an advert in his local Los Angeles newspapers.
US district judge Analisa Torres rejected the firm's arguments that they had done their best to serve West and suggested they hire a private investigator to find him before a deadline of February 15.