Some Reddit users aren't convinced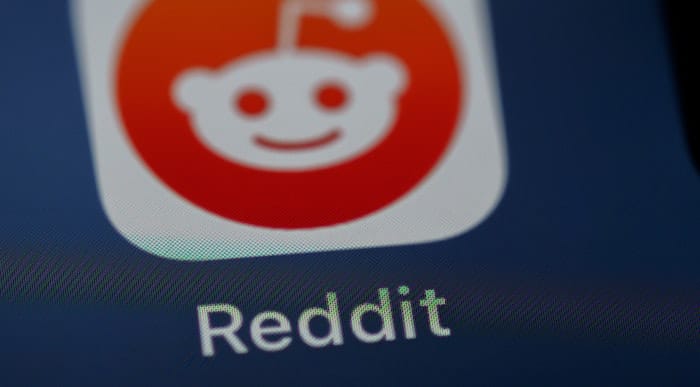 A Reddit user claims they had a training contract interview offer "rescinded" after the firm tried to contact them and were greeted by their "dumb" voicemail message.
Posting to the subreddit 'uk/law', the purported law student says they had applied for a TC position in the London office of an unnamed US law firm and subsequently missed a call earlier this week from someone at the firm.
They claim the person was inviting them to interview for a trainee position, but that they had since had a change of heart due to their less than professional phone manner.
"Basically, I have a dumb voicemail on my phone that goes like 'Hey, I am sure that you are calling me with a question, but I have a question for you, I was just wondering what bofadeez is?'," they explain. "'Nevermind, I just remembered! Its bofadeez nutz bitch!!!!!!! get trolled nerd'," the voice message continues.
The TC seeker then goes on claim the firm "must've heard this voicemail because a couple of hours later I received an email saying something along the lines of 'We were due to invite you to an interview but on second consideration your voicemail has indicated to us that you do not have the level of maturity to be a trainee at X, nor did we think it was very funny'."
Rounding off their crazy story, the poster says they're now "super nervous about this because I think I have missed calls from a couple of others firms…", before questioning: "Is this going to be a dealbreaker?"
The post attracted nearly 90 comments before being locked by the site's administrators, but not everyone is convinced.
"This has to be a troll post," one user responded, while another wrote: "Agreed, if it's initial stage, company is not required to give feedback, and probably wouldn't do so as it might give them more problems."
A further commenter chipped-in: "If this is true, you are a weapons grade moron."
Others were more sympathetic and offered some practical advice. "Send an email back profusely apologising straight away and explain that you didn't realise you still had the same voicemail as when you were in high school," one poster responded. "Explain how much the opportunity means to you and that you accept if they feel they can still not move forwards with you."