Legal Cheek asks those at the top of their game for advice to aspiring lawyers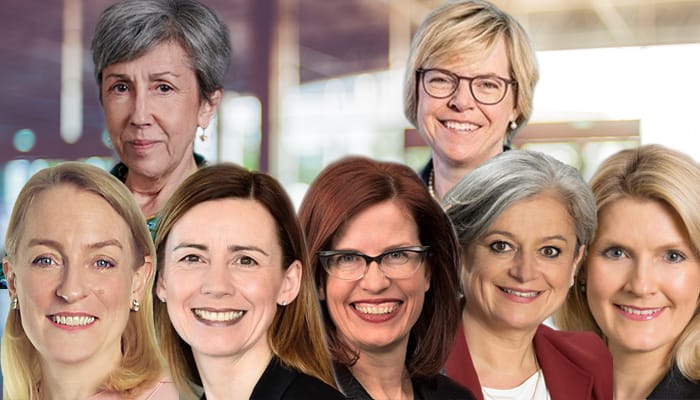 As women around the world unite in celebration of International Women's Day, Legal Cheek has sought out advice from top female partners at the helm of City law firms.
Whilst women outnumber men at law school, studies show these levels peter out the higher up the ranks they go.
So we asked those who have been through the process and gone on to enjoy high-flying legal careers what advice they would give to aspiring female lawyers who are looking to secure training contracts. Here's what they had to say:
Georgia Dawson, senior partner at Freshfields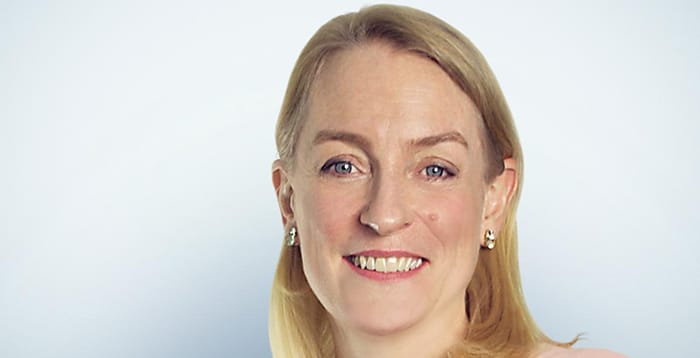 "I would encourage women seeking a career in law to be brave and seize opportunities as they present themselves. The profession has made progress with representation, but we know there is still much to do; a major part of that stems from younger generations driving the momentum. Be an ally and support each other. What's helped me over the years were my family and mentors, both male and female, who gave me the confidence to take on new roles. Everyone faces challenges throughout their career. For me, moving to different countries seemed daunting but ultimately provided the chance to learn, develop and build relationships along the way. So if at first you don't succeed — do keep trying — the setbacks only make you stronger and more informed for the next opportunity."
Deborah Finkler, managing partner at Slaughter and May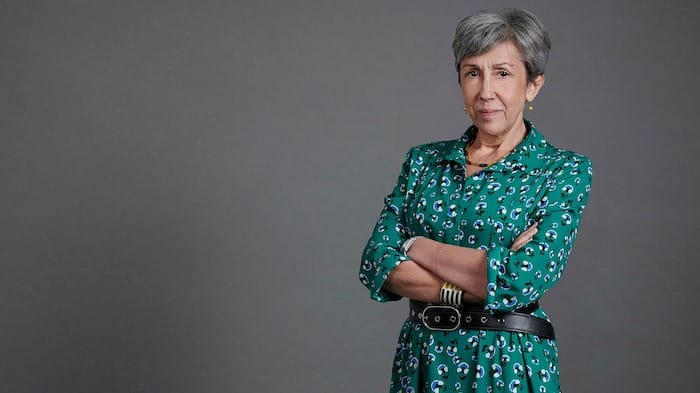 "It's almost impossible to know what it's like to be a lawyer until you are one, so keep an open mind and try to get as much experience as possible across all sorts of things — it will all ultimately make you a better and more well-rounded lawyer.

"Remember that you get all sorts of opportunities at different points in your career, too. I didn't train at Slaughter and May; that opportunity came along later, so if the first thing you try doesn't work out, or if you didn't initially get what you really want, keep trying!"
Rebecca Maslen-Stannage, chair and senior partner at Herbert Smith Freehills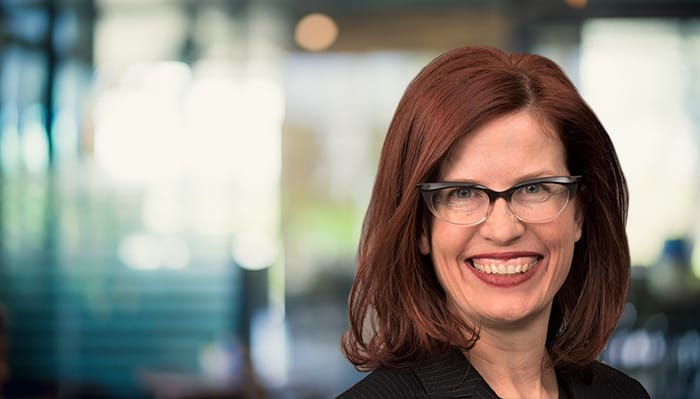 "My big three tips are: 1. Be your real self and show your personality; 2. See your career as something you are driving, taking active control of it rather than seeing it as something beyond your control that just happens to you; 3. Don't stress too much.

In an interview, it really is important to be yourself. We are not looking for someone who fits a cookie cutter, we value diverse perspectives. If you show your personality, authentic self and ideas in the interview, it's much easier to establish rapport, put your best foot forward and secure that training contract!"
Penny Angell, UK managing partner at Hogan Lovells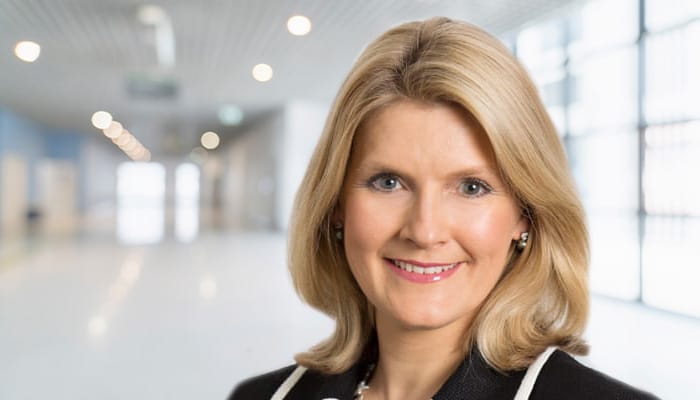 "Confidence and authenticity are key in landing your dream role. Everyone going for these contracts will have great academic grades so be brave in sharing a bit more about who you are and the qualities that set you apart. Being ambitious is important but don't overlook the importance of culture and enjoying the people you work with. Follow your heart and values when choosing a law firm, it could be your forever firm."
Sally Davies, senior partner at Mayer Brown, London and a member of the firm's global management committee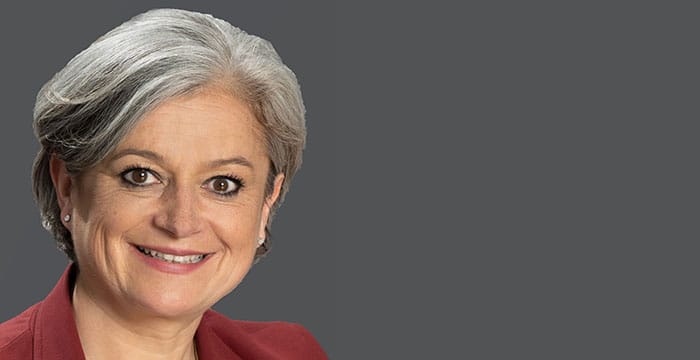 "As women lawyers it is easy to fall into the trap of thinking you have to be something you are not. Why do some practitioners think arrogance, a sense of entitlement and being generally condescending are essential qualities of being an effective lawyer? My advice is be yourself in any interview, as well as at work, have fun, show your personality, but don't write anything in an email that you wouldn't want to be read by a grandparent, or your old head teacher, and maintain your dignity. I think the best client relationships are built from personal relationships, trust and interesting personalities. Surround yourself with people who give you energy and who radiate warmth and empathy. I always say 'stick near radiators not drains'!

We spend a large proportion of our lives at work, so live your work life as you would want to live your personal life. Find friends at work who will make you laugh, have your back, grow and develop with you, share your passion for excellence and make sure you reciprocate. Also — can everyone stop pretending they know everything? Most people make it up as they go along! Asking for help shows a high level of personal confidence that I really admire in people. Seek help from all quarters — keep your eyes and ears open. You might be out and about and see a waiter who appears to have a knack of engaging with everyone he or she meets. Be inquisitive, ask where they learnt to do that. Be open minded about people and opportunities. Don't forget your business services team — the greatest most untapped source of wisdom, support, experience and creative ideas in the workplace. Don't over analyse things and don't reinvent the wheel. Be decisive. Take risks. Decisions are rarely terminal and risk-taking stretches and excites! Most importantly, focus on health not wealth."
Laura Cameron, incoming global managing partner at Pinsent Masons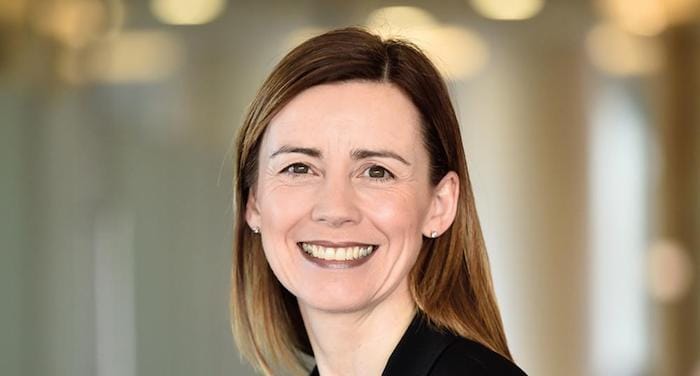 "Keeping an open mind and embracing new experiences helps you thrive in your career. While it can be daunting, pushing yourself out of your comfort zone regularly will broaden your horizons and enable you to hone your skills. Seek out the people you know have different views from you to avoid working in an echo chamber — it's positive to be challenged.

When you face a disappointment allow yourself a little time to feel sorry for yourself — but only a little. Be prepared to dust yourself down, pick yourself back up and work out what you could have done better. We all face disappointment from time-to-time. Your reaction to failure or your response to a setback in your career, indeed in life in general, are critically important to your future success."
Carolena Gordon, senior partner at Clyde & Co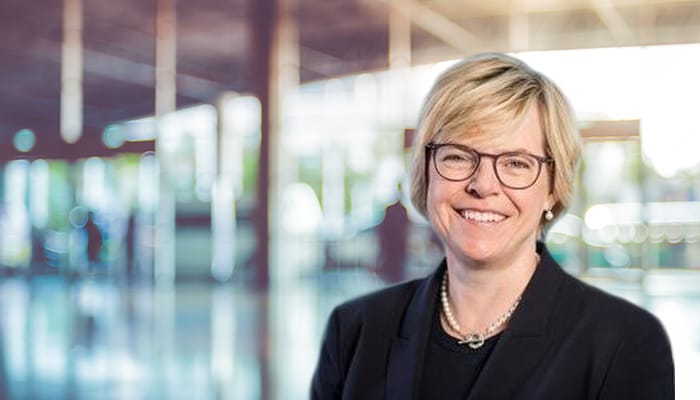 "My advice to women who want a career in law is to show your passion and determination throughout the process. It's obviously important to demonstrate academic achievement and an ability to learn but what law firms are often looking for, in all candidates, whatever the level, is the passion and determination that will be required to learn the skills you will need to excel with your clients and help your firm succeed. Law firms want people who know what they want and are committed to building a long-term career at their firm, so do your homework and think about what type of law you want to practise, and what type of firm you want to work at. And don't forget to try things so you learn what you like and what you are good at.

Building a career is also about getting to know yourself so that you can direct your career. Good organisations want people to contribute a diverse range of ideas and perspectives, so you should not fear being yourself in the process too. Like all things in life, don't go in half hearted; if a role excites you then go for it and give it your very best."
Do you have any advice for aspiring female lawyers? Share your tips and experiences in the comments below!