Overall law school applications have increased by over 17,000 since 2019, UCAS data shows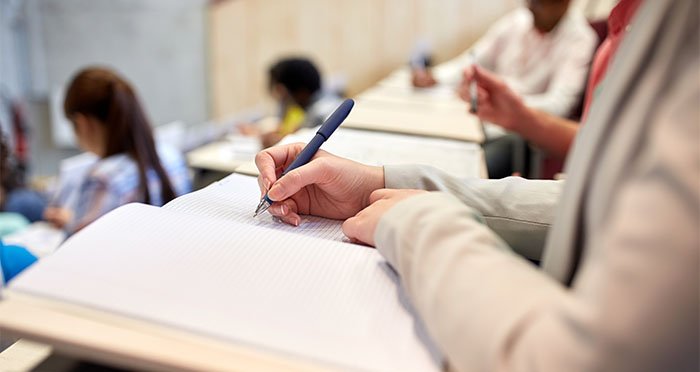 Twice as many women as men are applying to study law in the UK, data sourced from university admissions service UCAS shows.
The data, collated by criminal defence firm Lawtons, shows the number of women applying to study law at the undergraduate level in 2022 reached 103,575, almost double the 51,865 applications from males that year.
In the past three years, applications to study law in the UK have increased by over 17,000, with male applications increasing by 4% per year and female applications rising by 4.4%.
Over the last three years, female applications to all law courses in the UK have risen by 13%.
The biggest age demographic increase came from 18-year-olds, who made over 100,000 applications in 2022, compared with just 11,000 in the 21-24 age group.
The greatest increase in female applications by locality was in Northern Ireland, which saw a 7.6% rise compared to a 6% drop in male applications.
The numbers continue the trend noted last year where 69% (107,085) of law applicants in 2021 were female, compared with just 31% (48,065) of men.