Also looks to increase trainee numbers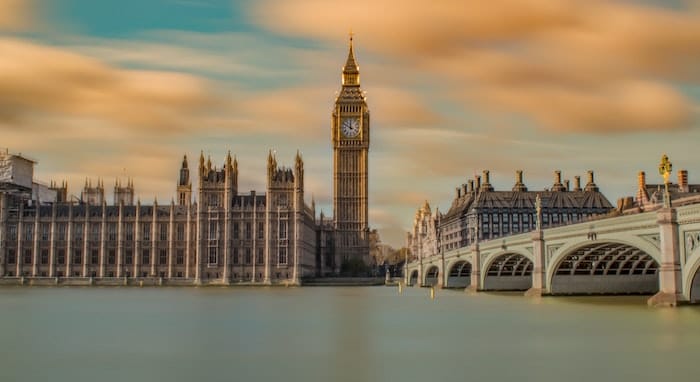 The Government Legal Department (GLD) has revealed details of how it plans to embrace the Solicitors Qualifying Exam (SQE).
The update follows the introduction of the SQE in September 2021, which will slowly see the Legal Practice Course (LPC) phased out.
The GLD is the government's principal legal advisers, assisting the government in all legal matters. Previously, the only qualification route used by the GLD was the Legal Practice Course (LPC).
The switch is described by the GLD as part of a plan to "expand and diversify the routes to qualification" which also includes offering a mix of traineeships and legal apprenticeships by 2025.
The first cohort of SQE trainees will be recruited this summer and will join the department as qualified solicitor upon completion of its full two-year training programme. The GLD also recruits pupil barristers who qualify after one year.
A GLD spokesperson confirmed it recruits around 42 trainees each year, including five to six pupil barristers, but is looking to increase this number from this September.
The department's current programme recruits trainee solicitors through an annual campaign. Similar to commercial law training contracts, successful applicants enter a two-year training programme made up of four six-month seats. These are split between litigation and advisory work and trainees can expect a pay increase from £30,157 to £34,460 as they enter their second year.
Zane Denton, a deputy legal director in its commercial law group, and Stephen Cave, legal director at the Department for Transport, commented:
"In the Government Legal Department we need to mirror those we serve, bringing our diversity of thought, ideas and locations to the crucial work we do as government lawyers. Apprentices and Paralegals sit alongside the new SQE legal training as routes to becoming a GLD lawyer, opening up exciting opportunities to all those with the skills, abilities and ambition to succeed."