200-year-old institution embraces popular social media platform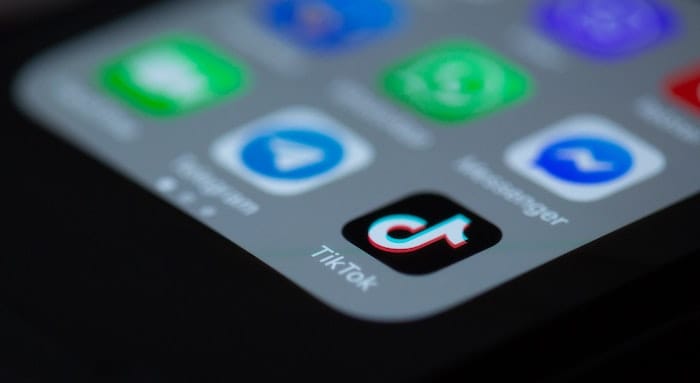 The Law Society of England and Wales has launched on TikTok.
The 200-year-old institution, which was founded in 1823, is seemingly getting to grips with Generation Z lawyers since launching this week on the popular video-sharing app.
Its first post features the current president Lubna Shuja, who takes followers along to a solicitors' admission ceremony. Shuja made history in the autumn of last year when she was installed as the Society's first Asian and Muslim president.
She is shown getting robed up before addressing newly qualified solicitors in the Society's historic London Chancery Lane headquarters. "No matter how long ago they qualified, solicitors are always welcome to come along to a ceremony and celebrate their achievement," the caption reads.
The Society already has a presence on Instagram, where it shared the launch with its nearly 13k followers. "Excited to share the great work of solicitors in a new style! More content coming very soon."
Having exclusively been London-based ceremonies the Society announced plans earlier this month to trial regional solicitor admission ceremonies, with the first expected to take place later this year.
Did you know Legal Cheek is also on TikTok? Give us a cheeky follow — @legalcheek.