Richer and happier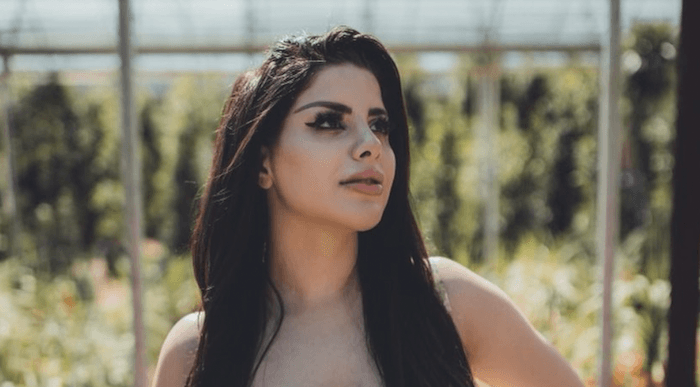 A former US lawyer who quit the legal profession to become a full-time content creator on OnlyFans says she made a whopping $180,000 (£147,000) in the first three months of this year.
Jazmen Jafar, 27, earned $75,000 (£60,000) a year in her legal role, but now charges fans around £5 a month to view her pics, videos and daily live-streams.
Jafar — a stage name inspired by Princess Jasmine and Jafar, characters from the Disney film Aladdin — says she passed the bar exam and pursued a career in law to appease her Middle Eastern parents.
She joined OnlyFans in early 2021 and landed her first law firm job later that same year. She initially juggled both roles before eventually quitting the legal profession to focus full-time on her online content in March 2022, Business Insider reports.
And her decision appears to have paid off, quite literally, with Jafar earning an eye-watering £147,000 so far this year. The Legal Cheek Firms Most List 2023 shows that's the annual salary of a newly qualified solicitor at Ropes & Gray.
The news site says it has viewed documents verifying her previous employment and earnings.
"The world is really changing, and the traditional career paths are not what they used to be," Jafar said. "Back in the day, jobs like lawyer, engineer, and doctor were what brought you money and stability, but now, with the internet, there's endless possibilities with what you can do."
"Many people don't realise that a lot of lawyers are miserable, and I'm often told I'm crazy for leaving a law job to be a sex worker, but it's only people that have a glamorised view of being a lawyer that don't understand my decision," Jafar continued.
Jafar used to clock up to ten-hour days as a lawyer but says she's now happier despite working even longer hours as a content creator.
And Jafar hasn't completely turned her back on the law. She runs a YouTube page which advocates for sex workers' rights and "unofficially" helps other OnlyFans creators review their contracts if they have agents.
"My goal is to break some of the stigma and stereotypes surrounding sex work and show people that it's not a last resort," she said. "For me, it's a first resort, because I had a well-paid job that I could've done for the rest of my life. I chose this because I wanted freedom and happiness."