Oslo and Berlin joint-second in new study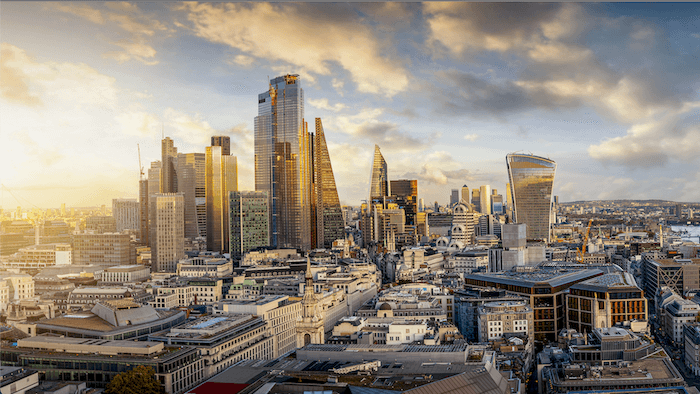 A study has revealed the top cities for lawyers based on work-life balance and pay in 2023.
MoneyNerd, a company teaching people to manage their finances and tackle debt, carried out the study, rating 25 cities on factors such as cost of living, average salary, number of job opportunities and job satisfaction to produce an overall score.
London came out top with over 3,400 legal job opportunities available and an estimated average salary of £75,000 for City lawyers.
In joint-second position were Oslo and Berlin, which both rated highly on work-life balance and average salaries.
New York came in joint-third with Amsterdam and offered the highest average salary at around £117,000 but may have been kept from a higher position by its high cost of living score. Amsterdam scored highly for happiness and work-life balance, according to the study.
A recent study reported in Legal Cheek found that graduates entering City law are among the highest paid in the UK, beaten only by their counterparts in investment banking.