Careers portal for grads struggling to secure TCs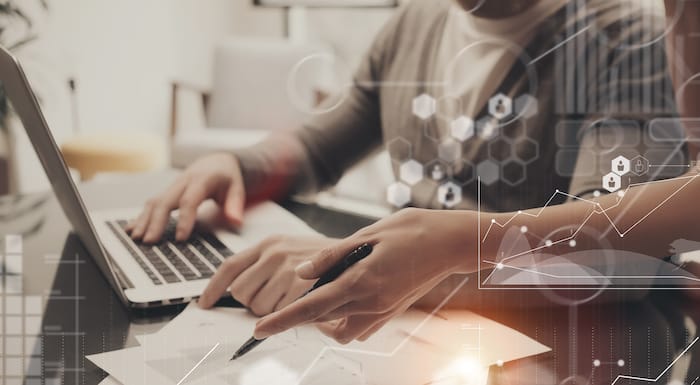 Aspiring solicitors seeking qualifying work experience (QWE) can now browse the various opportunities up for grabs thanks to a new online "marketplace".
The LawQWE portal features employers ranging from top 100 and national law firms and alternative business structures through to in-house legal teams and charities. It officially went live today with more employers expected to join over the coming months.
The brainchild of legal consultancy Hook Tangaza, the portal aims to open up a wider range of QWE opportunities across the country for those who may struggle to secure training contracts. This, the consultancy says, includes aspiring solicitors from low-income households, career switchers or later-life trainees.
The launch follows the introduction of the Solicitors Qualifying Exam (SQE) and changes to the rules around how solicitors can qualify, namely the option for rookies to circumvent the traditional TC process and complete two years' QWE with up to four different employers.
But this added flexility appears to have created some confusion, with a recent LawQWE survey finding that the overwhelming majority of wannabe lawyers — over 90% of the 192 respondents — were unable to say how they were going to obtain the necessary QWE needed to qualify.
LawQWE says it is designed to meet the needs of both candidates and employers and hopes to become the "go-to marketplace" for all-things QWE.
LawQWE and Hook Tangaza co-founder Alison Hook commented:
"The SQE has opened up a lot of opportunities for both aspiring solicitors and employers but it is early days and there is still a lot of uncertainty about how things will evolve. Our ambition is to demystify the new training regime and create a marketplace which supports a profession of more diverse individuals in a wider range of careers."
Those signed up so far include Macfarlanes, Sintons, Scott-Moncrieff & Associates, Sherrards, Virtuoso, Law by Design, Cambridge University Press, Needle & Partners and Citizens Advice (Bath and North-East Somerset).
The portal also provides users with a range of support and career planning tools as well as access to low cost courses to support skills development, mentoring and a tool that enables candidates to record their QWE.