Clarke Wilmott gives 'most promising' paralegals opportunity to qualify as solicitors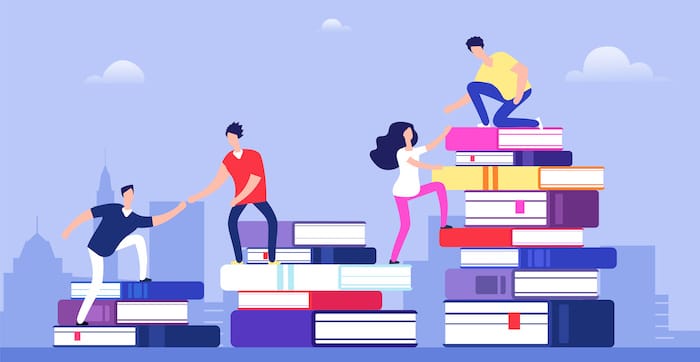 National law firm Clarke Wilmott has selected The College of Legal Practice (CoLP) to help prepare its "most promising" paralegals to sit the Solicitors Qualifying Exam (SQE).
The newly-announced deal will see the firm's rookies undertake their preparation for SQE1 and SQE2 with CoLP, a virtual offshoot of Antipodean law school The College of Law Australia and New Zealand.
Alongside their assessment prep, trainees will learn new soft skills known collectively as The O Shaped Lawyer competencies and develop their transactional abililties through electives in relevant practice areas.
The first cohort of trainees, as many of them already have their Qualifying Work Experience (QWE), could be solicitors by summer 2024. This is because the firm takes a slightly different approach to recruiting trainee solicitors, offering their "most promising" paralegals the opportunity to qualify via the SQE.
Dr Giles Proctor, CEO of CoLP, said:
"We are very pleased to be working with Clarke Wilmott, who are leading the way using the SQE to focus on retaining and developing their internal talent. The engagement from partners and colleagues across the business has been tremendous so far, there is a great appetite for implementing a successful SQE Programme."
CoLP has struck a number of similar tie-ups with the likes of Accutrainee, Acuity Law, Browne Jacobson and Wright Hassall, as well as academic partnerships with Manchester Metropolitan University and Solent University in Southampton.