Firm targets 'one of the fastest-growing business and financial hubs in the UK'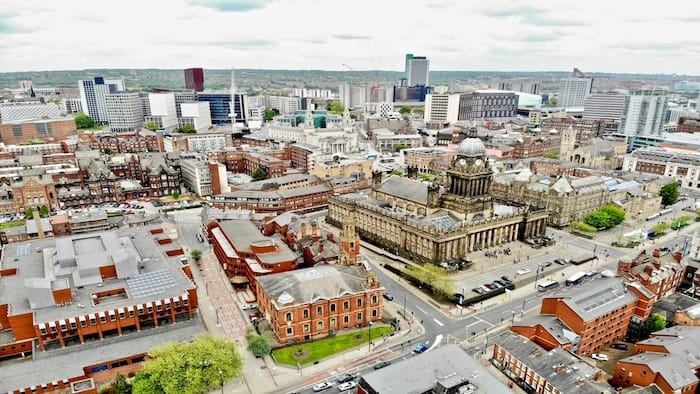 Personal injury specialist Fletchers has opened a new office in Leeds as it looks to "expand its operations" across the North of England.
The firm opened its first office in Southport more than 30 years ago and, in 2017, added a base in Manchester.
The new outpost sits in the heart of the city's central business district, and features a range of facilities including a communal workspace, rooftop garden, gym, cycle store and even a podcast studio.
As part of the expansion, Fletchers confirmed to Legal Cheek that plans are being put in place to recruit trainees in Leeds.
The firm is looking to offer at least 12 training contracts and 15 solicitor apprenticeship spots across its offices this year, with our Firms Most List 2023 showing newly qualified associates can expect a salary of around £32,000.
Peter Haden, Fletchers Group CEO, commented:
"Opening an office in Leeds, one of the fastest-growing business and financial hubs in the UK, was the next natural step for the Group. Leeds is an exciting and vibrant city, and our new base will allow us to expand our team, attract top talent, better serve our clients, and build lasting partnerships with key stakeholders across the region."
The firm, which was acquired by a private equity house Sun European Partners in late 2021 for an undisclosed sum, said it also had plans to open further offices in the UK, including one in Liverpool in the spring.