Video clip featuring partner Holly Gregory resurfaces as season four hits TV screens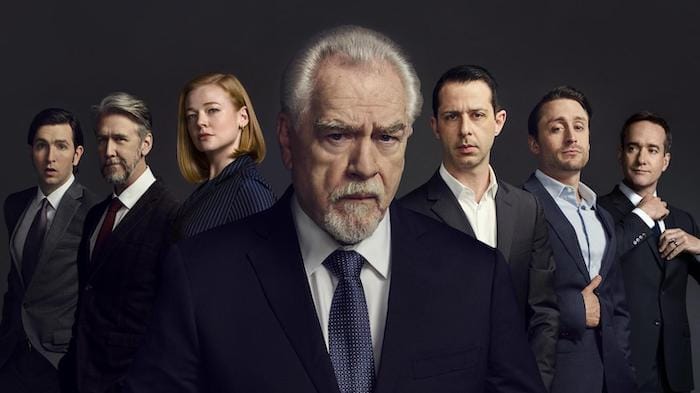 A top corporate lawyer has offered her analysis on the key business deals featured on the popular TV drama Succession.
The show follows the wealthy but dysfunctional family of a US media tycoon as they navigate an intergenerational power struggle, with viewers privy to all the plotting and scheming as billion-dollar transactions unfold.
Holly Gregory, a partner in the New York office of Sidley Austin, is well-versed with the cut and thrust of corporate deals, co-chairing the US outfit's global corporate governance practice and co-leading its ESG and crisis Management teams.
Gregory appears in a video for US news website Wired, dissecting the TV program's biggest deals and adding some real-life insight.
At the start of the video — originally published in September but doing the rounds on LinkedIn this week due to the release of season four — she addresses acquisitions, with an example in the first episode where the family undergo a difficult negotiation to acquire a social media company. "The easiest way to remain relevant is to acquire a company that already has built that capacity," Gregory says.
Next up she covers corporate funding, pointing to a loan taken out by the show's patriarch and secured against the family's stock. Gregory explains the concept of a loan covenant, a condition which means that if the stock value dips below a defined price, the lender could recall the loan immediately and be repaid from the stock.
You can check out her analysis in full below: