Reportedly recruits lawyers from Shearman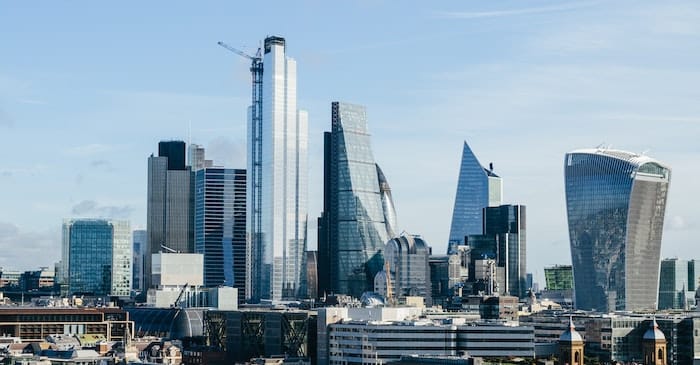 US law firm Cravath, Swaine & Moore is set to offer English law services in London for the first time.
The New York headquartered outfit has maintained a London presence since 1973 but has shied away from recuriting English law qualified lawyers. Its three partners this side of the pond are admitted in New York only.
But that looks set to change, with the website Legal Week (£) reporting that the firm has secured the services of London-based finance duo Korey Fevzi and Philip Stopford from fellow US outfit Shearman & Sterling.
Fevzi has been with Shearman for over 12 years and specialises in leveraged finance, acquisition finance, restructuring transactions and subordinated financing, according his firm profile. His colleague Stopford has been with the firm even longer, having started his training contract with the firm some 15 years ago.
Until now, the London office has housed a relatively modest operation of US-qualified lawyers, with three partners, 28 associates and five counsel listed on their website. It doesn't currently offer UK training contracts.
Cravath and Shearman have been approached for comment.
The new hires come amid rumours that Shearman is in discussions with Hogan Lovells over a potential tie-up, in a move that would create a new US super-firm with a combined annual revenue of around £3 billion.