12 Manchester and Leeds-based roles up for grabs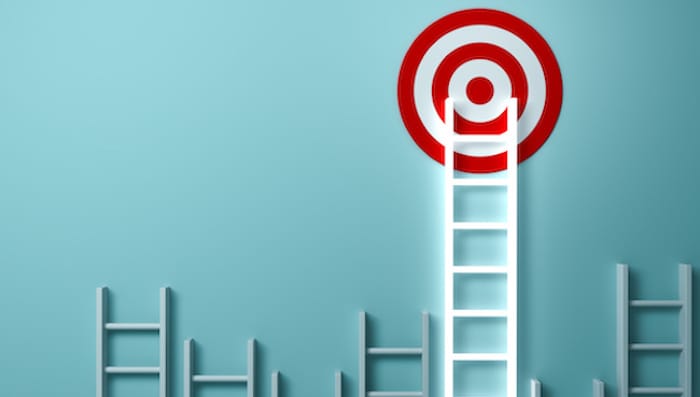 International law firm Addleshaw Goddard has launched graduate and apprenticeship roles within its UK business services team.
In a first for the firm, it is offering 12 new positions across its business services team which covers IT, business development and marketing, human resources, finance, research and risk.
Starting in September this year, seven of the roles will be apprenticeships in the finance, Business Acceptance Unit (BAU), HR and research & knowledge services departments. The remaining five will be graduate roles in IT, business development & marketing and HR.
The new scheme will be available in the firm's Manchester and Leeds offices and candidates will gain two to three years' of experience across relevant teams with the opportunity for seat rotations in different areas of the business.
Applicants are not required to have reached minimum A-Level grades and several of the placements will allow them to gain industry qualifications such as CIPD and AAT.
AG has been offering legal apprenticeships since 2013, but this is the first time it has opened this up to those seeking alternative non-fee-earning careers in law. This year the firm's first cohort of solicitor apprentices, who entered the programme in 2017, will sit their SQE.
Aisha Saeed, early careers manager at AG, said: "We are excited to offer a variety of alternative career pathways outside of the traditional legal placements at AG. This is the first time we will be welcoming graduates and apprentices within our business services teams, offering a route to train and develop motivated individuals and defining a career pathway for them to succeed in."
Saeed added: "The programme(s) will not only provide candidates with practical work experience and qualifications but will also prepare them with relevant skills, ready for a bright future upon completion."