TC holders too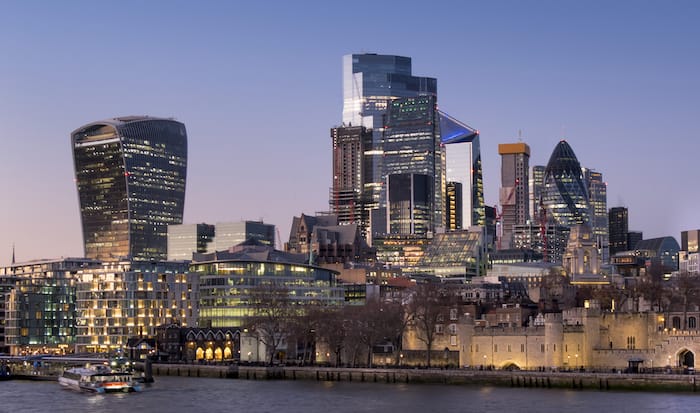 Administrators for embattled law firm Ince have found a buyer for the business and its assets, it has emerged this afternoon.
The listed outfit's administrator Quantuma Advisory Limited has today implemented a sale of the firm's business and "certain assets" to UK law firm Axiom DWFM, according to a notice published to the London Stock Exchange.
A spokesperson for Ince confirmed to Legal Cheek that trainee solicitor roles are safe as well as those with training contract offers. Our Firms Most List shows it recruits around 12 trainees each year, totalling 24 across the two-year TC. There are potentially the same number of future trainees.
Ince will be a separate operating entity of Axiom DWFM's and will be managed independently as a separately branded legal services business. Ince says the deal will enable its partners to refocus the firm's growth strategy on its core legal services, whilst also improving operations and support structures.
Axiom DWFM is a full-service firm born through a recent tie-up between Axiom Stone and DWFM Beckman. It has number of offices across London as well as outposts in Birmingham, Bristol and Swindon.
Donald Brown, CEO of Ince, said: "This acquisition of the Ince businesses will give the firm, our team and our clients a simple and clear corporate and capital structure under professional, knowledgeable and robust ownership. We are underpinned by a group of immensely talented lawyers with deep expertise in our key sectors. After taking over the management of the PLC group, it quickly became apparent that we needed to address a series of poorly structured and executed transactions and expansions."
He continued:
"We thank our clients and colleagues for their patience and above all, their continued loyalty and support after the uncertainty of recent months. We would also like to thank the non-executive directors and the Board of the PLC for its support through what has been a challenging situation and the AxiomDWFM team for their clear thinking and prompt action after they entered the process with the Group's administrators. We look forward to moving forward, together."
The deal comes just days after Ince filed a second notice to appoint an administrator, giving it another ten days to secure a rescue deal.
Ince repeatedly missed deadlines to publish its accounts and is yet to release those for the financial year ended 31 March 2022. Its shares have been suspended at 5.15p since the start of the year.