Pro no-no
In the latest instalment in our Career Conundrums series, a junior solicitor is sick of being asked for free legal advice by friends.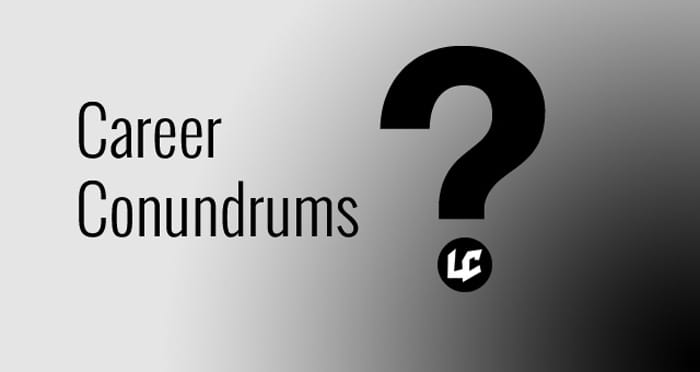 "Hello Team. I am a 2PQE solicitor at a medium-sized national law firm (I'd prefer not say where). Not sure if this counts as a career conundrum but I am sick of my non-law friends asking me for legal advice. In my professional life I undertake a broad range of commercial work, more recently with a focus on property matters. Over the past 12 months or so I have seen an increase in the number of friends (I use that term loosely in some cases) asking for legal advice on things like tenancy agreements, property purchases and even parking disputes. One person who I haven't spoken to in over 5 years even reached out on LinkedIn! Do any other solicitors encounter this? How can I politely tell them to jog on?"
If you have a career conundrum, email us at team@legalcheek.com.