Experience built 'sense of camaraderie'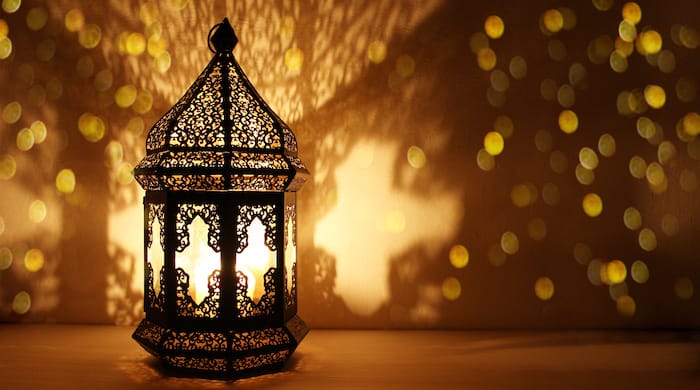 A Manchester law firm's non-muslim staff have shown solidarity with their Muslim colleagues by fasting during Ramadan.
Millions of Muslims across the world observe the holy month of Ramadan by refraining from eating or drinking between sunrise and sunset.
For those working long hours in the legal profession this can be challenging and last month Legal Cheek spoke to four practising Muslim lawyers for their tips to those observing the Holy Month.
This year seven staff at Barings Law joined their 11 Muslim co-workers by not eating or drinking between sunrise and sunset on Wednesday last week.
The firm also gave £15 food vouchers to fasting employees and gifted all its staff with traditional boxes of dates, the proceeds from which provide school meals for children around the world.
Ceylan Kolukisa, a non-Muslim paralegal who took part, commented:
"I was nervous at first, but I took part out of respect for my Muslim colleagues. I could not have done this without their support, and it has deepened my respect for how those who fast can carry on with their normal day in Ramadan, which I highly commend."
Her colleague Abshir Mussa, who is also a paralegal at the firm and a practising Muslim, added: "I'm so pleased at how supportive Barings Law has been. Seeing my non-Muslim colleagues fast, gives everyone a little boost and I feel a sense of camaraderie between us."
The firm's efforts to support their Muslim colleagues come as a recent study in India and Pakistan found that judges observing Ramadan were more likely to give lenient decisions, contrasting earlier findings that suggest well-fed judges are more likely to let people off.