Lauren Bennett is petitioning uni to provide more support — attracting over 13,000 signatures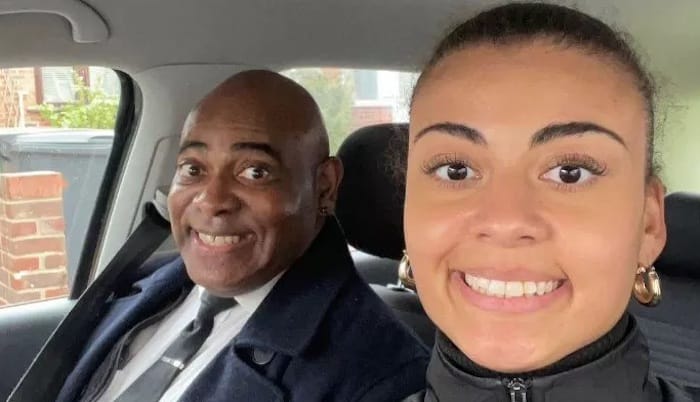 A University of the West of England Bristol (UWE Bristol) law student said she felt "abandoned" by the university after losing her father, and called on them to make support more accessible to those experiencing bereavement during their studies in a petition that has received over 13,000 signatures.
Second year law student Lauren Bennett's dad suddenly passed in January which she describes in her change.org petition as "a shock to all". As his next of kin, the 22-year-old had to "organise his funeral, his estate, inform family members globally and travel from Bristol to Manchester to empty his apartment".
In the week of his funeral Bennett had an essay due for which she was unable to receive an extension owing to an apparent "misunderstanding" with the university and the options available to her. She filed the petition, which has garnered 13,642 signatures, asking the university to make their support more accessible "so that students can feel fully supported whilst completing their degree".
"I did not expect to lose my dad at the age of 22, but I did expect to always be supported by my university," she said.
UWE Bristol has since apologised to Bennett and said it will work with her to ensure she receives adequate support. The university said they offer advice and support to students experiencing bereavement.
In a statement UWE Bristol told Legal Cheek: "Firstly, we would like to express our sincere condolences to Lauren on the death of her father. We have been working with Lauren to ensure she is aware of the full range of advice and options available to her, and we apologise that she has not felt adequately supported during this process."
"When we know a student has experienced bereavement, we offer advice and signpost to additional support via our Wellbeing Service and Student Support Advisors. Our current assessment support covers bereavement, and our Student Support Advisors ensure students are provided with all the advice they need to continue their studies, including options for late submissions, resits and marking reviews. We will continue to work with Lauren to ensure she is receiving support at this difficult time."