Follows similar move by Clydes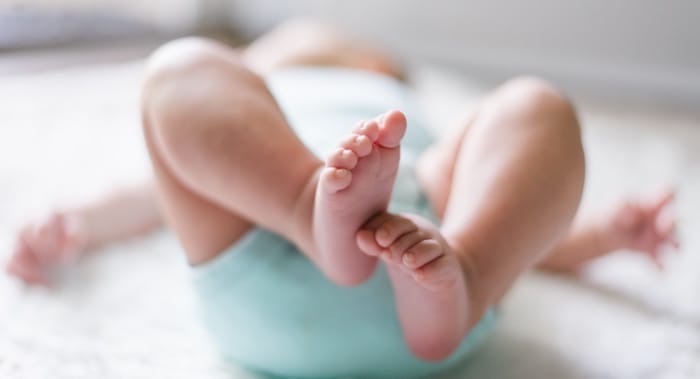 Bryan Cave Leighton Paisner (BCLP) has followed Clyde & Co in ramping up support for new mums and dads.
The outfit currently offers UK primary carers 13 weeks leave on a full salary and 13 weeks at 50%, while secondary carers can take two weeks on full pay.
BCLP is now set to increase the UK entitlement to 26 weeks at 100% pay and 13 weeks of statutory maternity pay for primary carers and 13 weeks at 100% pay for secondary carers. Shared parental leave has also increased to 26 weeks at full pay and 13 weeks of statutory pay. The enhancements will take effect on 1 July.
The move comes just a week after Legal Cheek reported that Clydes was upping its support to 26 weeks, fully paid, regardless of gender or parental roles, in a move which matches the 'gold standard' set by Ashurst in 2021.
BCLP will now also provide neonatal leave of up to four weeks at full pay, which applies to parents of babies born prematurely or full term but sick and admitted to hospital.
Commenting on the enhancements, BCLP's chief people officer Hannah Kozlova Lindsay said:
"BCLP values the wellness of our people and wants them to take care of themselves and their loved ones in ways that best address their needs. With our enhanced parental leave policies, our aim is to support parents — both primary and secondary carers — in taking an active role in raising their families so they can return to work feeling empowered."