Ensures access to new patent court opening next month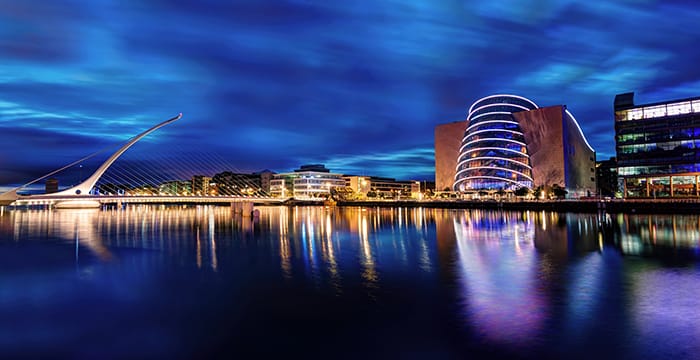 Bristows has announced it will open a new hub in Dublin.
Building on its reputation in patent litigation, the firm has decided to open a Dublin office to ensure easy access to a new Unified Patent Court (UPC), opening there in June 2023.
The UPC is the new common court for 17 participating European Union (EU) member states which have agreed to its jurisdiction over European patents.
Previously, the UPC was considering London as the new location for the court's third section of the central division, however, Brexit led the UK to withdraw from the UPC and blocked access to UK lawyers and firms who no longer belonged to a member state. The UPC's third section of the central division will instead go to Milan.
Myles Jelf, joint head of patent litigation at Bristows, commented:
"Bristows has been very closely following and deeply engaged in the development of the UPC, a project that has been decades in the making. With our clients' needs front of mind, we have been upskilling our team and scenario planning, including running a mock case process from pleadings, interim conference through to a final hearing. We had people appointed as judges and experts, so we've taken it very seriously for a long time."
In 2018, London-headquartered Bristows opened a hub in Brussels, and now the addition of the new Dublin hub will allow lawyers to practise EU law from closer to home.
Speaking on the new Irish office, Steve Smith, Bristows' joint managing partner, added: "With our dual EU qualified lawyers and outstanding patent litigation team, we are excited about working with our clients to support them in this new judicial process."
A growing number of firms have launched in Ireland, as they look to navigate their way through legal life post-Brexit. Linklaters, Taylor Wessing, Hogan Lovells and Squire Patton Boggs have all opened Dublin offices in recent years.