Magic Circle player goes early revealing 90% score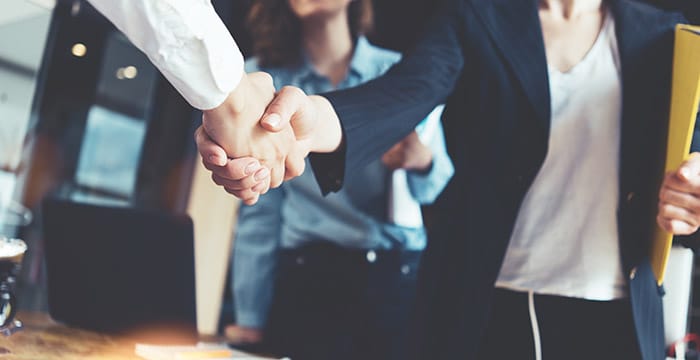 Magic Circle law firm Freshfields has gone very (very) early with its Autumn 2023 retention score, revealing 36 of its 40 final-seat trainees due to qualify this September are staying put.
Freshfields confirmed it made 36 offers, all of which were accepted. This hands it a solid score of 90%.
The Legal Cheek Firms Most List 2023 shows the firm now offers around 100 training contracts each year across two intakes, following an increase earlier this summer. Trainee salaries sit at £50,000 in year one, rising to £55,000 in year, while newly qualified solicitors earn a salary of £125,000.
Today's 90% result is ever so slightly down on the firm's impressive spring score of 97% (33 out of 34).
Craig Montgomery, partner and training principal at Freshfields, said:
"We are excited that many of our September qualifying intake will continue to develop their careers at Freshfields. Our trainees are all exceptional colleagues and have shown great talent and dedication throughout their training contracts. We are proud of our commitment to invest in future talent, of which our trainee associate programme is an important part. We look forward to watching this cohort's careers develop in the years ahead."