Aspiring solicitor seeks feedback from self-taught students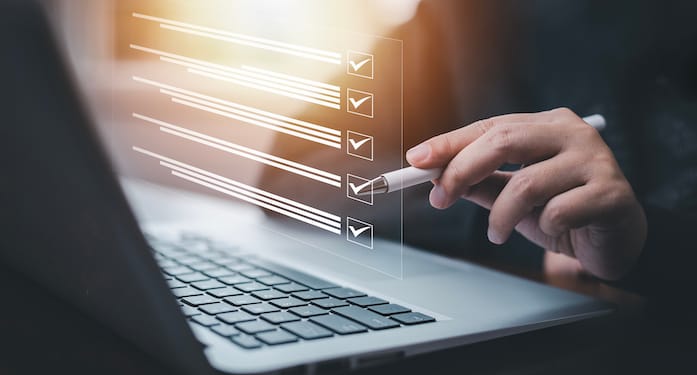 In the latest instalment in our Career Conundrums series, an aspiring solicitor is considering taking SQE prep into their own hands.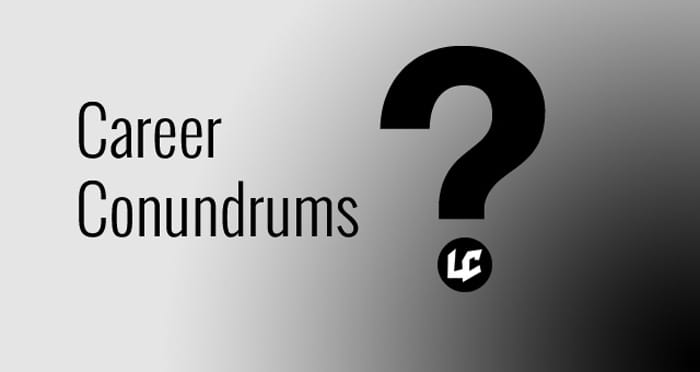 "Hi Team. I wondered if you could ask your readers whether any of them have passed the SQE without doing a prep course? I can see a lot of people online selling their SQE materials (presumably after successfully passing the exams) second-hand and I am considering buying a set and trying the self-taught route. However, I have heard the assessments are very tough and I am slightly concerned because I didn't study law at university. Has anyone self-taught and passed?"
If you have a career conundrum, email us at team@legalcheek.com.