Aspiring solicitor seeks students' experiences of new assessment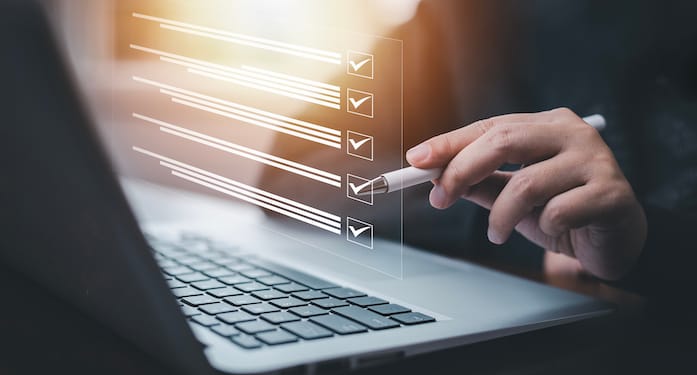 In the latest instalment in our Career Conundrums series, an aspiring lawyer is keen find out other students' experiences of the Solicitors Qualifying Examination (SQE).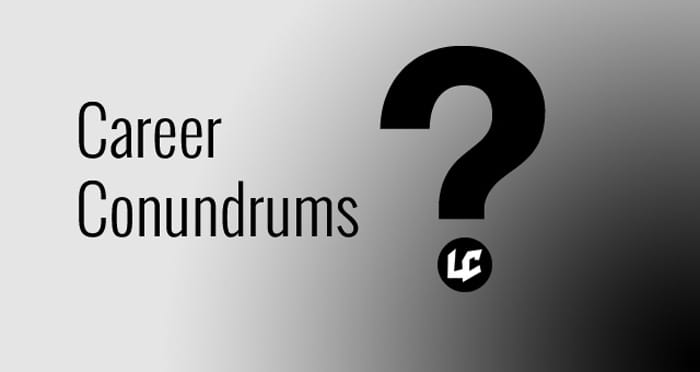 "I'm a final year law student who is planning to do the SQE later this year. I've read your recent stories about the SQE (CLLS urging law firms not dump trainees who fail and the latest SQE1 pass rate of 51%) and some comments saying it is more difficult than the LPC. I want to hear from anyone who has done the SQE already and what they made of it? Should I maybe do the LPC instead?"
If you have a career conundrum, email us at team@legalcheek.com.