Jane Mulcahy KC will review the network's records and consider whether its current policies need to change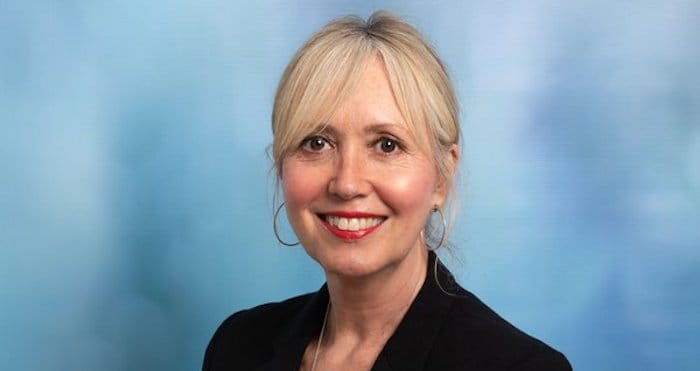 ITV has called on a barrister from Blackstone Chambers to review its handling of a relationship between Phillip Schofield and a younger colleague.
Jane Mulcahy KC, a leading sports and employment law silk who heads the elite set's employment group, will review the network's records and consider whether its current policies need to change.
This comes after former This Morning co-host Schofield, 61, left the show and days later admitted "lying" about an affair with a younger male colleague. The "on-off" relationship, which was conducted whilst he was married to his wife, was "unwise, but not illegal", Schofield said in a lengthy statement issued last week.
The veteran presenter also apologised to his colleagues, the media and his friends and family, and left ITV with immediate effect. ITV said it had investigated in 2020, but that both parties "categorically and repeatedly" denied the relationship.
Mulcahy was called to the bar in 1995 and made silk in 2014. She deals with complex litigation involving whistleblowing and discrimination in the employment field, and in sport, she has represented footballers Kieran Trippier and Daniel Sturridge in cases brought against them by The Football Association. She is also co-head of chambers.
This latest investigation was confirmed by ITV chief executive Dame Carolyn McCall in a letter to culture secretary Lucy Frazer; digital, culture, media and sport (DCMS) committee chair Dame Caroline Dinenage; and Ofcom chief executive Dame Melanie Dawes.
It will be carried out "as quickly as possible", McCall wrote in the letter, adding that ITV is "happy to share the outcome". McCall said ITV had reviewed its own records over the weekend.
Schofield reportedly hired law firm Mishcon de Reya to represent his ex-colleague, whilst the presenter is said to be currently represented by PR expert and media lawyer Jonathan Coad.