The Apprentice legal contestants: where are they now?
As court advocate Marnie Swindells reaches the final, we take a look at what the show's previous legally-minded contestants are up to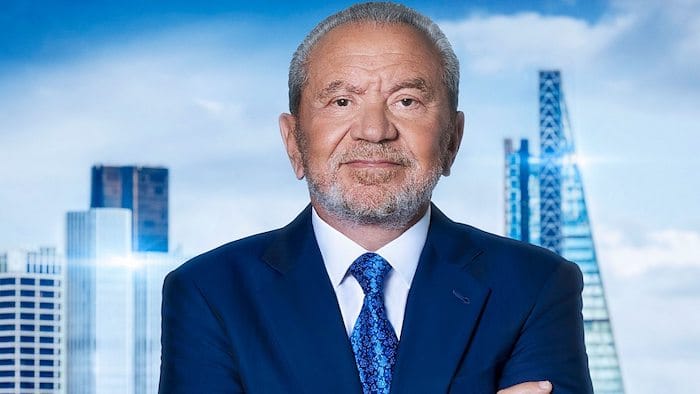 As this year's The Apprentice legal contestant Marnie Swindells reaches the final and becomes a step closer to securing Lord Sugar's £250,000 investment, Legal Cheek takes a look at what previous series' contestants with legal backgrounds are up to now.
Marnie Swindells — 2023 series
View this post on Instagram
According to her LinkedIn, bar course graduate and court advocate Marnie Swindells opened a fitness studio called BRONX in Camberwell, South London, in February 2023. It remains to be seen whether Swindells, also a gold medal-winning boxer, will return to her legal roots, but for now it appears that she's trading the courtroom for the boxing ring.
Lottie Lion — 2019 series

Whilst she did not have a legal background during her time on the BBC show in 2019, former librarian Lottie Lion started studying law and social sciences at Bristol University in 2021, after announcing it on her Instagram account, where she has 55.6k followers and normally documents her travels around the world. She also has 94.9k followers on TikTok and regularly posts videos, albeit not always related to her life as a law student.
Ryan-Mark Parsons — 2019 series
View this post on Instagram
Former mini-pupil at Matrix Chambers Ryan-Mark Parsons was the youngest-ever contestant when he was on the show four years ago. However, he now appears to have left the legal world behind, his LinkedIn stating that he is a contributor for shows such as ITV's Good Morning Britain, a columnist for the Daily Star and has starred in shows such as Celebs Go Dating on E4. His social media accounts are all verified with 16.1k followers on Twitter, 46.1k followers on Instagram and 132.6k followers on TikTok, where he calls himself a "television and tabloid icon".
Sarah Ann Magson — 2018 series
View this post on Instagram
Solicitor Sarah Ann Magson, who was working at Watson Woodhouse Solicitors in Middlesbrough during her time on the show, is now 'Director and Head of Civil Litigation' at the same firm according to her LinkedIn. Not only is she still practising, but she is also the founder of 'I want toys' and director of 'Little Arrivals', a company "specialising in luxury nursery furniture and equipment".
Kurran Pooni — 2018 series
View this post on Instagram
According to his LinkedIn, Kurran Pooni completed a law degree at The University of Law before his time on the show, as well as placements at various different firms including DLA Piper. Throughout the 2018 series, he expressed an interest in becoming an actor, and he appears to have now turned his back on the legal industry. His twitter bio states that he is a "Theatre & Film Actor", with two film roles on his IMDb profile, one being an uncredited role as a 'Palace Guard' in Disney's 2019 adaptation of Aladdin and the other, a role in a film called Death Do Us Apart in 2021.
Elliot Van Emden — 2017 series
View this post on Instagram
According to the Bar Standards Board website, Elliott Van Emden was called to the bar in 2011 by Middle Temple, before his time on The Apprentice, and is listed as being a practising barrister at Holborn Chambers. His practice areas are commercial and financial services, crime, landlord & tenant, and common law. He has been the director of Bridgewater Legal Limited since 2015, and the director of Bridgewater Property Investments Limited since 2021, according to Companies House.
Felipe Alviar-Baquero MBE — 2014 series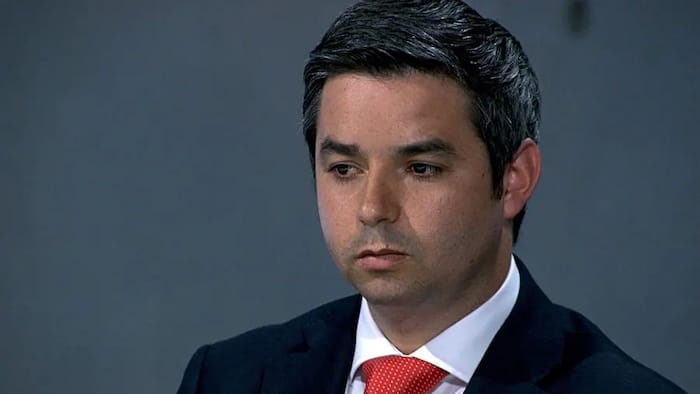 Felipe Alviar-Baquero, a former solicitor at Slaughter and May and Latham & Watkins, left practice in 2014, and has been the director of INDECS, an insurance consultancy company, ever since, according to his LinkedIn. He was also the owner of Tiny Town Football Cinco Limited, "one of the biggest play areas in the UK", from 2010-2020. He has also been awarded an MBE (Member of the British Empire) in the 2023 New Year Honours List "for services to Charity and to Vulnerable People in Colombia" as part of his work as trustee and fundraiser at Children Change Colombia.
Lauren Riley — 2014 series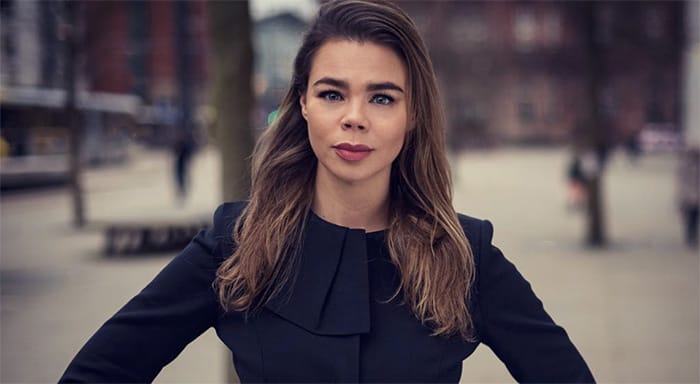 "Glamourous solicitor" Lauren Riley joined the show in 2014 and was a family law solicitor up until 2016 according to her LinkedIn. She founded 'The Link App' in 2014, which is described as a "secure and paperless way for law firms to communicate with clients", and has been running the company as CEO ever since. Therefore, whilst no longer working as a solicitor, she is still very much involved in the world of law. She is also a board member at InnovateHerUK, which is "a values-led social enterprise" whose mission is "getting girls ready for the tech industry, and the industry ready for girls".
Alex Mills — 2013 series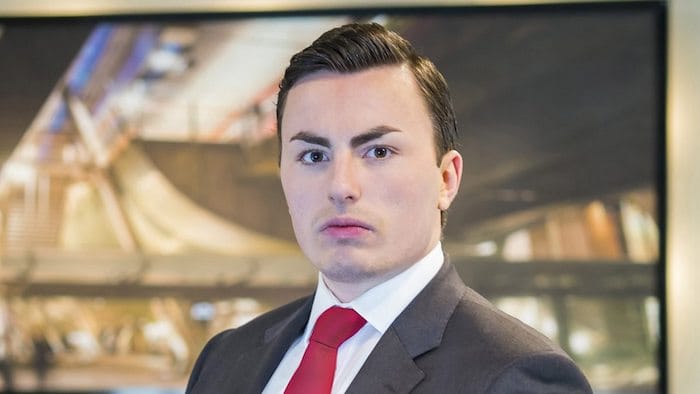 Alex Mills was the owner of Dynamo Legal when he appeared on The Apprentice in 2013, which was a "new legal franchise brand" at the time. This company was dissolved in 2021, but he is still the CEO and founder of Dynamo Cover Limited according to his LinkedIn, which is an insurance broker providing "competitive products for Motor, Home, Life, GAP, and Student Insurance". He has also been an ambassador for Marie Curie Cancer Care, stating that he uses his "connections in the business world" to help the fundraisers with joint projects.
The Apprentice final airs on Thursday 23 March on BBC One at 9pm.