'I am stepping off the hamster wheel,' writes Eli Albrecht in viral LinkedIn post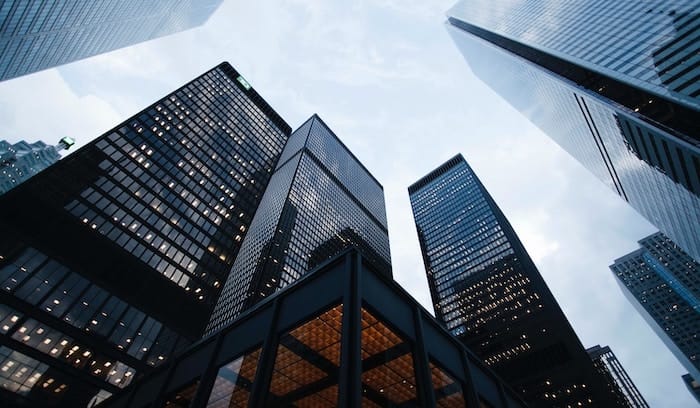 A high-flying lawyer has gone viral after sharing his decision to walk away from the lucrative offer of "BigLaw partnership" to spend more time with his family and friends.
Taking to LinkedIn on Friday, former Gibson Dunn associate Eli Albrecht explained how he threw himself into work, bringing a sleeping bag into the office and not leaving for days at a time in a bid to realise his dream of becoming partner.
"When I was a child I drove by high-rise offices and craned my neck to see the top," Albrecht tells his connections in a post which has garnered more than 7,000 likes. "In the lobby, I saw professionals in crisp suits carrying briefcases. As an inner city kid, I let my mind wander and pretended I was wearing a suit and tie and walking into a high rise, taking an elevator to my office."
Eventually realising his corporate law dream, Albrecht worked his way up the ranks; firstly with "an interior office with no windows, then a window to the alley of the building, and finally an office with a view of downtown".
But Albrecht wasn't done there. Eyes firmly fixed on the "next bonus, the next review, the next promotion, and the next title", the top lawyer was seeking what is arguably the 'Holy Grail' for many top lawyers — partnership.
Albrecht goes on to candidly share the personal sacrifices he was having to make in pursuit of partnership.
"[L]ife was happening outside of that high-rise office," the lawyer recalled. "My son took his first steps. My daughter cracked her first smile and said her first babbly words. My son was growing up and having crushes, and my daughters had dance parties I never saw. My wife built a flourishing business."
"Every breathless step I took toward that next title was a step that took me away from those I loved," continued Albrecht. "I was losing touch with all life outside of that office and they were losing touch with me."
The lawyer goes on to explain how things finally came to a head when he returned home one day, "crumpled" on his wife's shoulder and said: "[T]ell me we can do better. Tell me this is not my forever."
Albrecht said he's now turning down the "pursuit of the BigLaw corner office" and offers for partnership at other BigLaw firms. "Today," he says, "I am stepping off the hamster wheel".
As well as thousands of likes, Albrecht's post has attracted nearly 800 comments. "We define what success truly means to each of us," one lawyer responded. "For some, it's that coveted partnership in BigLaw. Kudos to them, and we all know that path comes with much sacrifice. For others, seeing more of the world outside of that high-rise and being part of that world is critical for their definition of success."
Gibson Dunn's chief wellness officer, James Keshavarz, responded: "Thank you for all the fantastic mental health initiatives you helped us with here at Gibson Dunn. You are genuinely a DEI and Well-Being champion in the legal profession!"
Albrecht joined Gibson Dunn's Washington office in late 2018 and specialises in private equity mergers and acquisitions, according to his LinkedIn profile. He previously spent two years at DLA Piper and studied law at Georgetown University Law Centre in Washington.
Albrecht has since launched his own outfit, SMB Law Group. And yes, he's a partner.