78%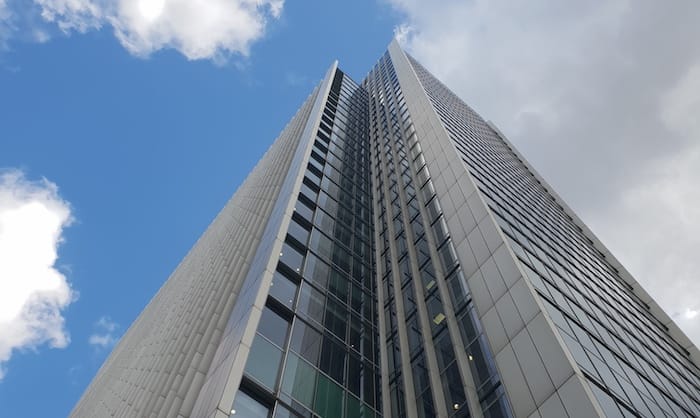 Clifford Chance has become the third Magic Circle firm to release its autumn retention result, with 43 of its 55 qualifying trainees staying put.
This hands the firm, which recruits around 110 trainees each year, the highest intake of any City outfit, a score of 78%.
As with previous scores, the firm did not provide details of the practice areas or offices the trainees will qualify into. However, we do know that the firm received 52 applications (95%) for associate positions and made 43 offers, all of which were accepted.
The Legal Cheek 2023 Firms Most List shows those sticking around will see their salaries move from a trainee rate of £55,000 to an NQ base salary of £125,000.
So far two other MC firms have posted 2023 autumn scores, Allen & Overy retained 37 of its 40 qualifiers (94%) and Freshfields kept 36 of 40 NQs (90%).