Magic Circle firm keeps 37 of its 40 autumn qualifiers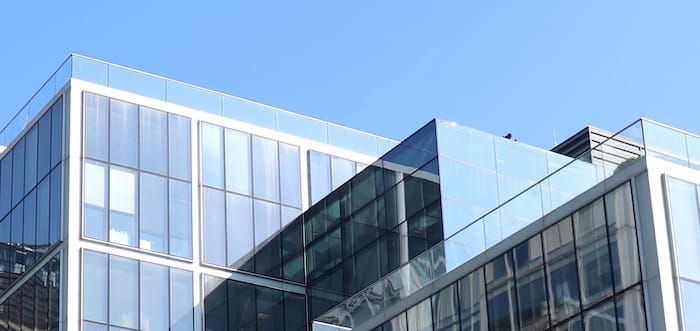 Allen & Overy (A&O) has recorded an autumn trainee retention score of 93%.
All 40 of A&O's final-set trainees applied for newly qualified roles, with the firm making 37 offers, all of which were accepted. All are on permanent deals.
The Legal Cheek Firms Most List 2023 shows Allen & Overy is one of the biggest trainee recruiters in the City, offering around 90 TCs each year. First-year trainee salaries currently sit at £50,000, rising to £55,000 in year two. The firm's NQs earn a recently improved £125,000.
James Partridge, graduate recruitment partner and training principal at A&O, commented:
"It's great to see another strong retention rate at A&O, which reflects the strength of our talent pipeline and our commitment to developing our people and investing in the future of the firm. Congratulations to the latest cohort- I look forward to seeing them grow and thrive as they embark on their careers with us."
Freshfields recently confirmed a 90% autumn retention rate with 36 of its 40 September qualifiers staying on, while the rest of the Magic Circle are yet to reveal their results.
Earlier this year A&O recorded a spring score of 87%, with firm retraining 34 out of 39 trainees.