78% and 85%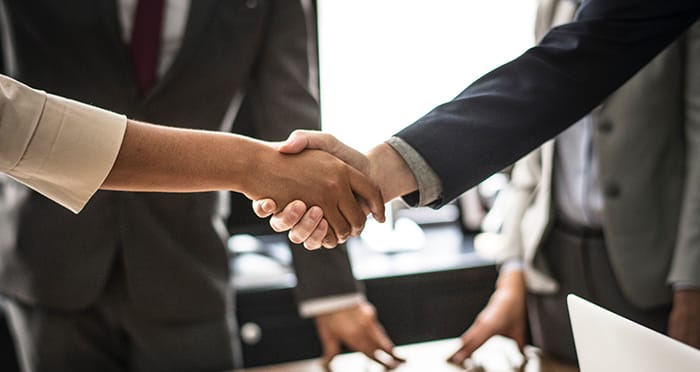 Dentons and Burges Salmon are the latest law firms to go public with their autumn trainee retention scores.
Dentons confirmed 23 of its 32 final-seat trainees are staying put this September. They will join two further newbies who are due to qualify through the solicitor apprenticeship pathway. This hands the firm an autumn score of 78%.
UKIME CEO Paul Jarvis said: "I am proud to congratulate our trainees and apprentices who qualify in autumn 2023, and thank them for their outstanding contribution to our firm. They are a great addition to the talent we have, and I look forward to continuing seeing them bring their fresh ideas, high energy, motivation to learn, and new perspectives on what it means to be a commercial lawyer at the law firm of the future."
Elsewhere, Burges Salmon is keeping on 22 of its 26 qualifiers, including one on a fixed-term contract. This give the firm an autumn score of 85% or 81%, depending on if you include the NQ on the fixed deal.
Commenting on the result, Burges said:
"As a result of COVID-19, opportunities to travel were limited at the time this cohort graduated from university. We hope that some of the trainees who are not taking up an NQ role this September will join us at a later date after a period of travel. We have recruited five external candidates to join our internal NQs and will be looking for more to fill additional roles across the firm."