Anonymous blogger tells solicitors to be mindful of online behaviour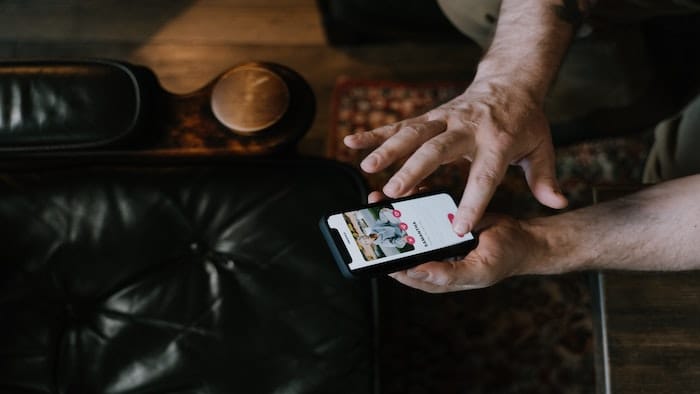 Married lawyers looking for online affairs should be cautious of the impact on their careers, a mysterious columnist has cautioned.
Writing in The Law Society of Scotland's Journal under the pseudonym 'The Unloved Lawyer', a practising solicitor offered the following warning to their fling-seeking colleagues: "[B]e mindful of your profile in terms of its content, the pictures you upload and who might see you on it, be it clients or colleagues who could feed back to your employers."
For most, and especially social-media-savvy younger generations, the warning will be stating the obvious. But according to the unidentified writer, many older lawyers are easily identifiable on these dubious 'dating' sites.
"I am aware of several dating profiles of solicitors (with and without photos) wherein they state they are married and looking for discreet fun, which may be fine, but noting your occupation and having photos available heavily increases your chances of being identified for such an ethically questionable intention," they write. "What if a client sees that?"
And it's not just extramarital affairs that could land lawyers in hot water. The journal writer goes on to warn that online profiles "will probably be seen by people around you, first and foremost, as a solicitor and — like it or not — that night you ended up face-down in the street, or your former Tinder profile that mentioned your kinks, will be remembered in that light".
Even when not posting online, lawyers have to be mindful of their actions, the writer cautions: "Although you are 'off the clock', the unspoken rule is that you are always representing your firm or profession whatever you are doing. Do you really want to get blind drunk and be captured arguing in the kebab shop queue at the end of the night?"