Hits £1.9 billion — but profits and PEP dip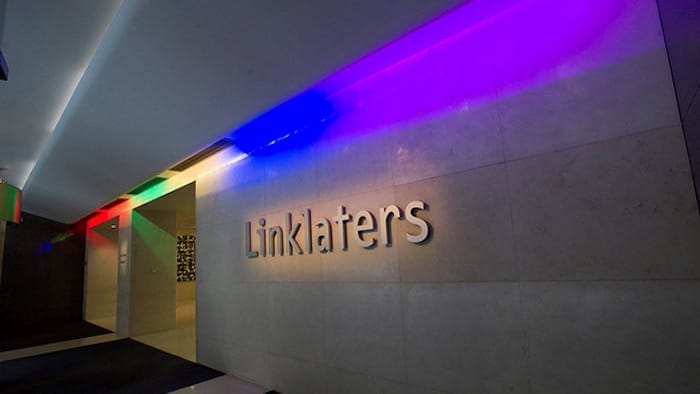 Linklaters has become the third Magic Circle firm to post record revenues for 2022-23 — but profits have taken a dip amid "challenging" market conditions.
Back-to-back years of revenue growth has seen Links' global revenues reach £1.9 billion, a 7% uplift on the £1.78 billion it posted for the previous year.
Pre-tax profits are down 2% to £845 million, in part due to the costs associated with shuttering its Moscow office in response to Russia's invasion of Ukraine. Profit per equity partner also fell 4% to a little under £1.8 million.
Firmwide managing partner Paul Lewis described the results as "strong" amid "a challenging high-inflation environment and ongoing geopolitical instability".
Lewis added: "Our continued revenue growth reflects that in difficult conditions the world's leading corporates, banks and financial sponsors look to us for the quality of advice we bring to their most strategically important matters."
Looking ahead, Links said it was aiming to double-down on its energy and infrastructure practice, further strengthen its M&A offering, and continue to embrace generative AI across the workplace.
Elsewhere in the Magic Circle, Allen & Overy posted a 7% uptick in revenues to £2.1 billion, and Clifford Chance recorded a marginally smaller 5% increase to £2.06 billion.