Elite Magic Circle outfit sets series of new social mobility targets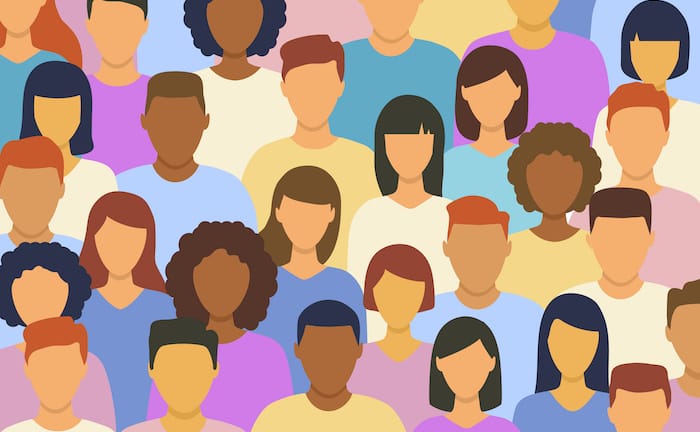 Elite law firm Slaughter and May is looking to increase the number of working-class lawyers amongst its ranks as part of a series of new social mobility targets.
The Magic Circle players is looking to increase the proportion of lawyers from lower-social economic backgrounds (LSEB) to 15% by 2033. This is up from a baseline of 10%.
Slaughters already runs a number of programmes to encourage graduates from non-traditional backgrounds through its doors, and offers financial support through its scholarship scheme. It was also one of the first big City players to embrace contextual recruitment; a system which looks at graduates' academic achievements against a range of socio-economic data.
Staff working in services supporting the firm's lawyers, such as business development and IT, have greater lower-social economic representation at 34%, but the firm wants to increase this number to 40% within the next ten years.
Individuals' socio-economic background will be measured by assessing parental occupation at the age of 14.
"We want to be more intentional in our continued search for talent to ensure we bring the best people into our business," said Steve Cook, senior partner at Slaughter and May.
"The targets we have announced today, together with others we have set in relation to gender and ethnicity, are part of an overall approach to ensure we are reaching the widest possible talent pool."
Whilst Slaughters is one of the first major law firms to set social mobility targets, efforts to encourage graduates form non-traditional backgrounds into the profession are on the rise. Squire Patton Boggs recently has set aside 75% of its internship places, excluding vacations schemes, to disadvantaged students, while Ropes & Gray launched a social mobility work experience programme in London.