This summer, an Alice in Wonderland-themed show at the Edinburgh Fringe grapples with the challenges facing pupil barristers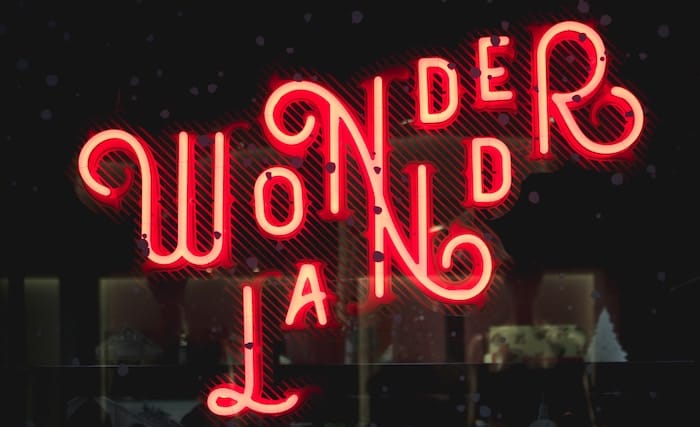 Following a sold-out show last year, a group of bar course students and future pupil barristers from Inner Temple are once again taking a production up to the Edinburgh Fringe.
This summer's play, Sanctuary, is written by student barristers and deals with many of the issues facing pupils — but there's a twist. It's set in Wonderland!
Sanctuary sees pupil barrister Billie about to undertake her first trial on her own. Naturally, she's terrified, which isn't helped by an uncaring pupil supervisor, a slimy senior tenant, and a client who won't stop calling her.
The night before the trial, Billie has a dream which transports her to Wonderland. There, she meets an array of character who represent her doubts and dilemmas. Her demanding pupil supervisor becomes the Queen of Hearts, the sage trial judge becomes the Caterpillar, the stressed-out KC on the other side becomes the White Rabbit… You get the gist!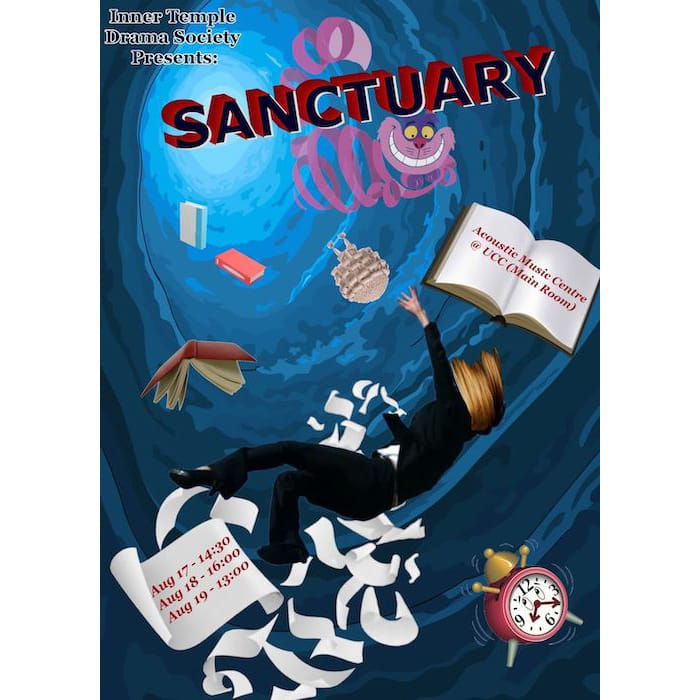 Through it all, her best friend Kat (who, it will come as no surprise, becomes the Cheshire Cat!) attempts to show Billie that she is capable and just needs to believe in herself.
Whilst there are plenty of fun costumes and Lewis Carroll references, the play also deals with serious themes. From issues of classism and sexism at the bar to imposter syndrome and the challenges of securing pupillage, the play is a must-see for those interested in understanding more about entry to the legal profession.
The play will be performed at the Fringe from 17-19 August. Tickets are available to purchase here.