Follows complaint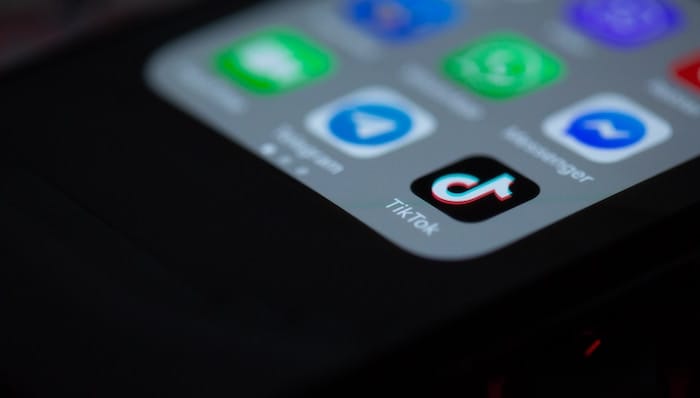 A US judge is reportedly being investigated for allegedly making "inappropriate" videos on TikTok.
New Jersey Superior Court judge Gary Wilcox is said to have used a pseudonym to post clips of himself lip-syncing lyrics from popular rap songs, according to a complaint filed on Friday and reported on by The New York Times (NYT).
The New Jersey Advisory Committee on Judicial Conduct states that in some TikToks, Wilcox can be seen wearing judicial robes or walking through a courthouse. "At least one was taken in bed," NYT reports.
The complaint, which was filed by the disciplinary counsel for the Advisory Committee on Judicial Conduct, claims the decision to post the TikToks showed "poor judgment and demonstrated disrespect for the judiciary and an inability to conform to the high standards of conduct expected of judges".
The judge is said to have posted around 40 videos between March 2021 and April 2023, although the complaint specifically refers to just five. Several were recorded in his court chambers and featured "profanity, graphic sexual references to female and male body parts," according to the committee.
According to the complaint, one video shows the judge wearing "a 'Beavis and Butt-Head' T-shirt while walking through the courthouse with Get Down by Nas playing in the background."
The judge's lawyer, Robert Hille, told NYT that he was reviewing the complaint and would be filing a response. "I don't think that at the end of the day anybody is going to believe there was any desire to do any harm here," Hille said. "Hindsight is 20-20."
The account now appears to have been deleted, the report states.
Wilcox will have 20 days to submit a written formal answer to the complaint. The Advisory Committee on Judicial Conduct will then schedule a formal hearing.