White & Case, Vinson & Elkins and Covington & Burling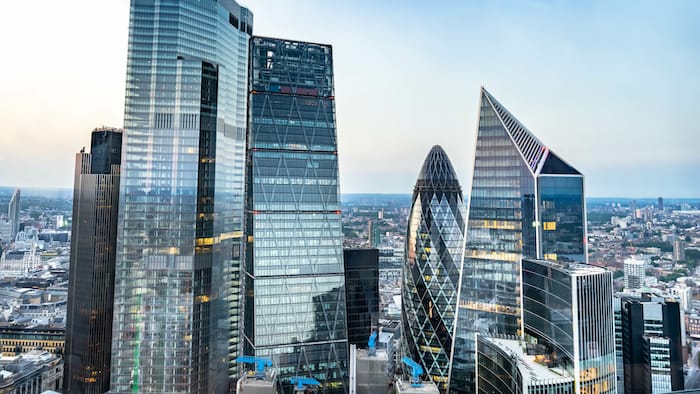 The London offices of three US law firms have unveiled their autumn 2023 trainee retention results.
At White & Case, 19 out of 24 trainees due to qualify this September were offered and accepted permenant positions at the firm. This hands the firm an autumn retention score of 79%.
In the spring, the firm retained 83% (19 out of 23, including one a fixed-term deal) of its qualifying March trainees, which averages out at 81% for 2023.
The newly qualified (NQ) lawyers will join practice areas including capital markets, commercial litigation, debt finance, international arbitration, mergers & acquisitions and project development and finance. Two trainees are joining the White & Case's office in Abu Dhabi, reflecting what it describes as the "global importance of English law expertise at White & Case".
White & Case office executive partner in London, Dipen Sabharwal, commented:
"White & Case has been present in London for more than 50 years and our long track record of success in the world's second-largest legal market is underpinned by recruiting and retaining the best legal talent at every level in our profession. Our new cohort of qualifying trainees join many other lawyers who have launched successful careers through our London training programme, and whose English law skills and capabilities continue to be in high demand by leading clients worldwide."
Elsewhere, Vinson & Elkins has confirmed a retention rate of 83%, retaining five out of six trainees due to qualify this autumn.
Two trainees will qualify into M&A/capital markets, two into projects and energy and the final one into litigation. The firm, which offers around six London-based training contracts each year, pays its newly qualified (NQ) lawyers an eye-watering £173,822 a year.
Meanwhile, Covington & Burling has reportedly achieved a perfect retention rate of 100%. All eight trainees have committed their futures to the firm, with two joining employment and finance, corporate, arbitration, life sciences regulatory, tax, and tech regulatory/competition gaining a rookie each.