Firm teams up with Nottingham Uni following death of partner Mei Lin Goh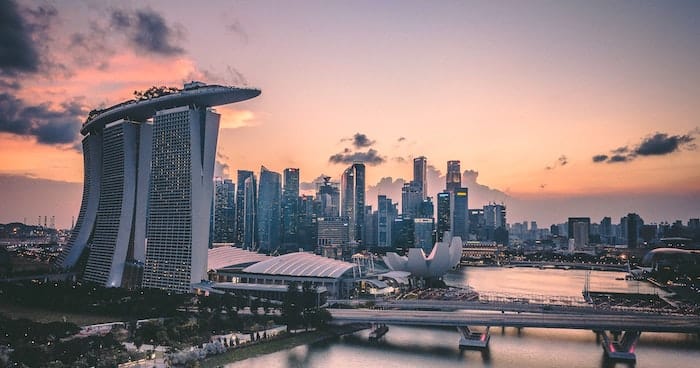 A new scholarship has been set up by Watson Farley & Williams (WFW) in memory of one of its lawyers who passed away from cancer last year.
The Mei Lin Goh Study Abroad Scholarship was established in collaboration with the University of Nottingham, where Mei Lin Goh had previously studied law.
The scholarship is aimed at students on Nottingham's four-year law with South-East Asian law degree programme, which sees third-year students complete a year abroad at the National University of Singapore.
Every year one successful third-year applicant will receive a financial contribution from WFW to help cover living expenses such as flights, visas, insurance and accommodation during their time in Singapore.
The recipient will also be offered work experience and mentoring at the firm's Singapore office, previously headed up by Mei Lin Goh, and/or its London office.
The first student to receive the scholarship has already completed this work placement component. Naima Begum, who recently jetted off to Singapore, said:
"Through the Mei Lin Goh scholarship, I was able to have life-changing experiences in Asia that will continue to benefit me now that I am back in England and allowed me to experience a field of legal practice that I thought was unattainable and intimidating to enter — international commercial law. Owing to my gratitude for the scholarship funding, I will use my experiences to help others gain the confidence needed to take the leap I did and travel half-way across the world to seek adventure and knowledge."
WFW is an international firm that started as a breakaway from Norton Rose's shipping practice in 1982. Since then it has become well-known for its transport expertise as well as aviation finance and renewable energy Legal Cheek's Firms Most List shows WFW offers around 18 training contracts each year.